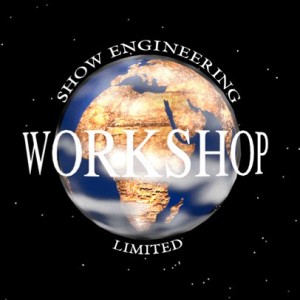 Why is it today that I think about my first Company?
This born in Paris in 1996-1997.with blessings of Christian Clerico, CEO of Lido de Paris
.Great achievements, Super team, super guys (and ladies).
French, Belgians, Lebanese, Ethiopians. Bright Projects all over the world with unanimous recognition.
Hard working, great life, good money.
Last  pages have been scratched out by cupid cowards eating their heart out of jealousy..
I will never forget, I will never forgive.