In 1989, we agreed with Claude Jouen to join forces to meet challenge of construction of State of the Art scenery for EuroDisney in Paris.I was already familiar of his talented Theatrical Scenery  Workshops already from Theater school times.
While "Monsieur Jouen" was passing the reins to his daughter Odile, I have been appointed as a project Director starting operations to get quality samples approved by Imagineering Experts.
Snow White and Peter Pan Dark RIdes, then Pinocchio and a few more projects have been recognized as achievements over expectation by Eurodisney Management but also by Californian Producers.
I consider experience with "Imagineers" of World Walt Disney Company as founder of the Entertainment Professionnal Expert I became.
Ed Swift, Skip Lang, Eric van Dijck and my dear friend Bob Woolfe who joined my teams from Hollywood Studios are still enlighting my steps today.
Walt Disney one day wrote: "It is kind of Fun to do the Impossible!"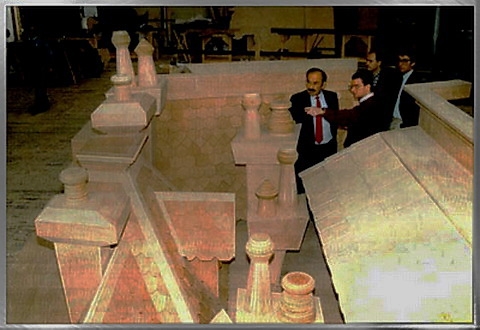 AOR Workshops, with Marty Sklar and Ed Swift.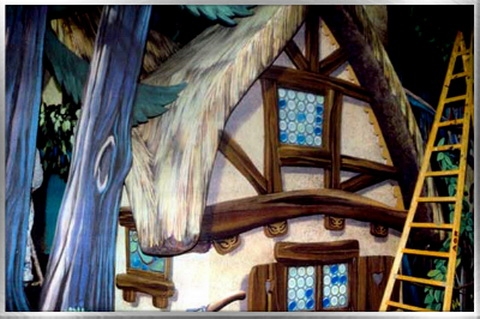 Snow White ride - Fantasyland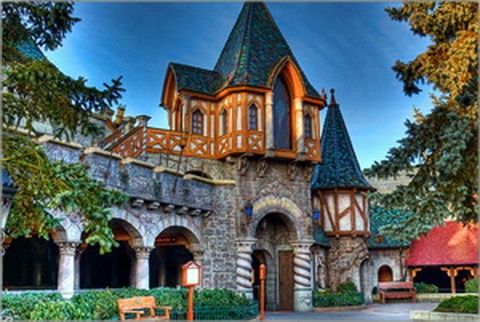 Snow White ride - Fantasyland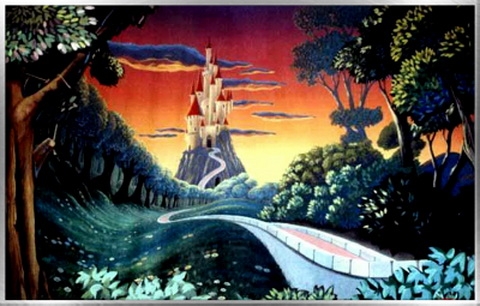 Snow White ride - Fantasyland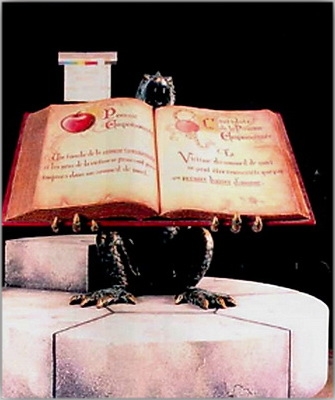 Snow White ride - Fantasyland
Snow White ride - Fantasyland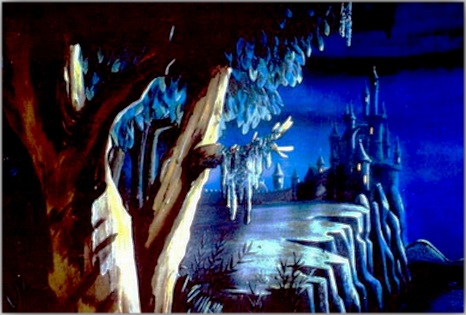 Snow White ride - Fantasyland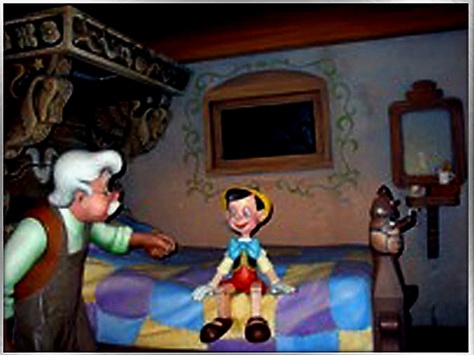 Pinocchio ride - Fantasyland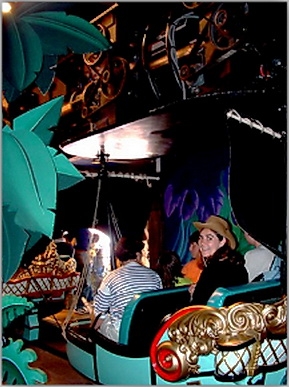 Peter Pan ride - Fantasyland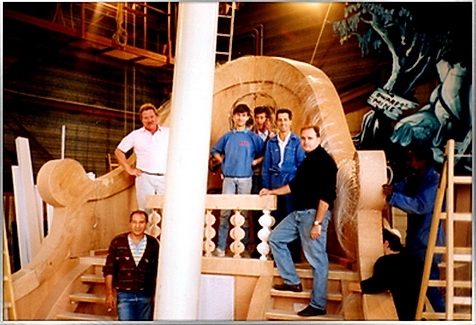 AOR Workshops, Captain Hook Boat (fiber optics)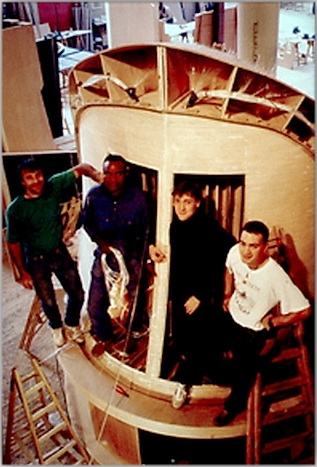 AOR Workshops, Captain Hook Boat (fiber optics)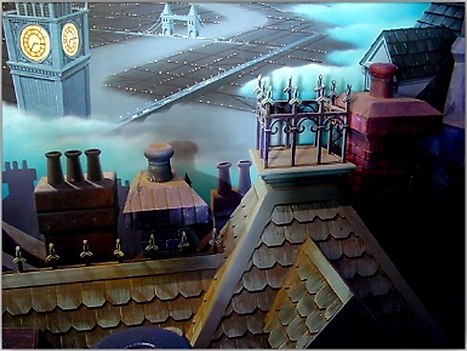 Peter Pan ride - Fantasyland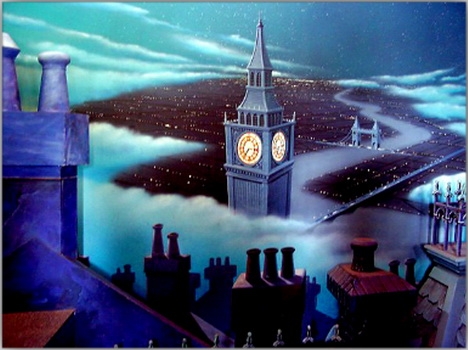 Peter Pan ride - Fantasyland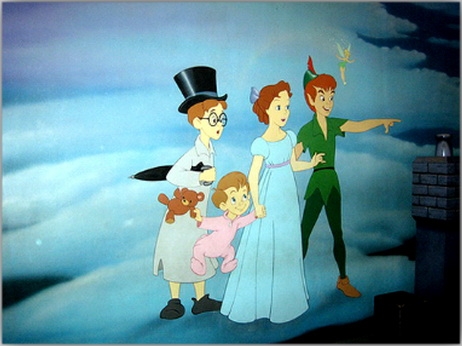 Peter Pan ride - Fantasyland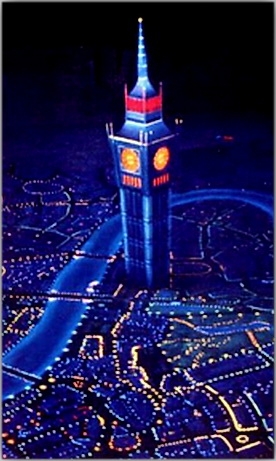 Peter Pan ride - Fantasyland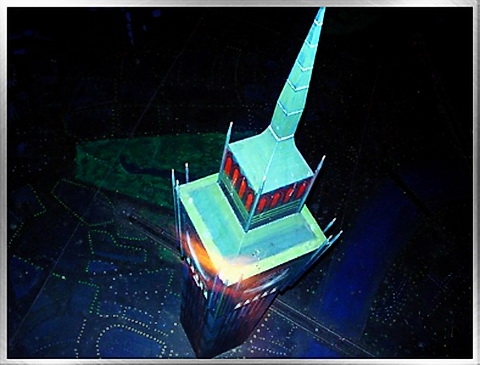 Peter Pan ride - Fantasyland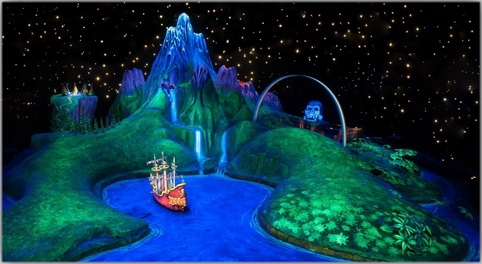 Peter Pan ride - Fantasyland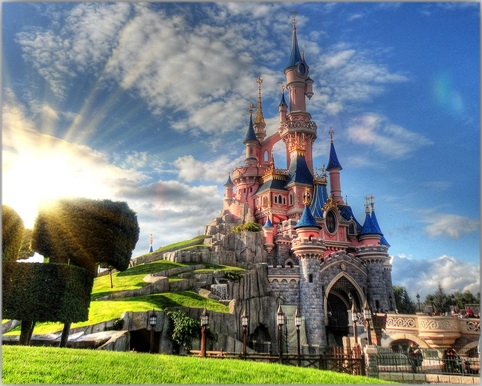 Cinderella Castle - Fantasyland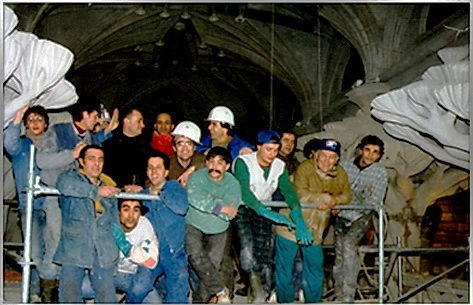 with Bob Woolfe, Cinderella Castle Stone Trees - Fantasyland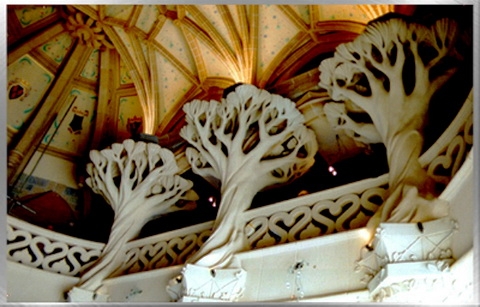 Cinderella Castle Stone Trees - Fantasyland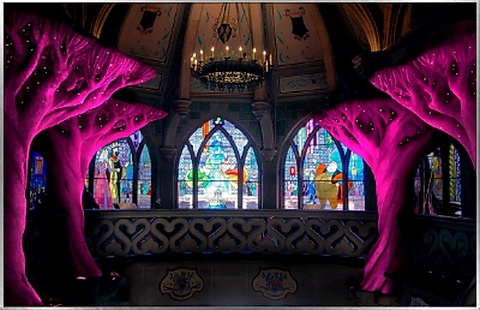 Cinderella Castle Stone Trees - Fantasyland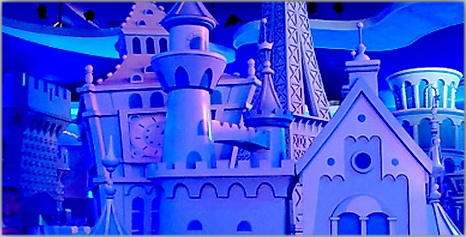 "It's a small World" post-show - Fantasyland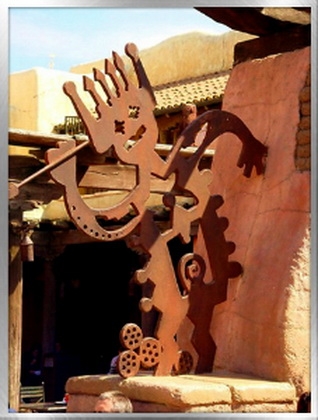 Fuente del Oro - Frontierland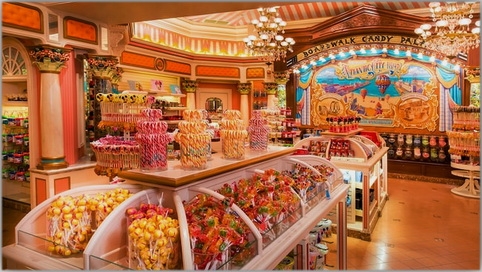 Boardwalk Candy Palace - Main Street USA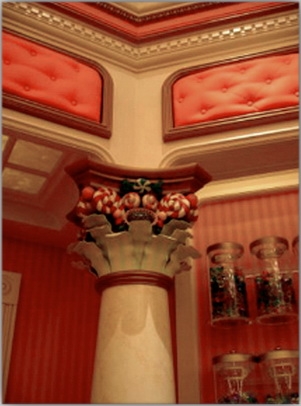 Boardwalk Candy Palace - Main Street USA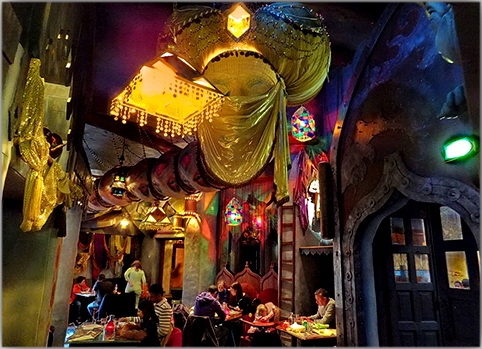 the Serpent Queen, Agrabah Cafe - Adventureland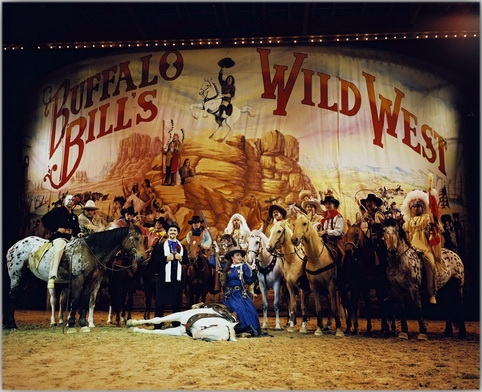 Buffalo Bill's Wild West show - Festival Disney