Ernest Stanislas BLANC-GARIN (Givet 1843 – Schaerbeek 1916) est un peintre de scènes de genre, de
scènes historiques, de portraits, de vues de ville et de paysages, d'origine française mais établi à Bruxelles dès 1863
et formé dans l'atelier de Jean-François Portaels puis d'Alexandre Cabanel à Paris. C'est sans aucun doute chez ces
deux maîtres qu'il se forme à l'art du portrait, tel qu'en témoigne le tableau Le Sénat en réunion peint en 1880. Ernest Blanc-Garin is my Great-Grand Father.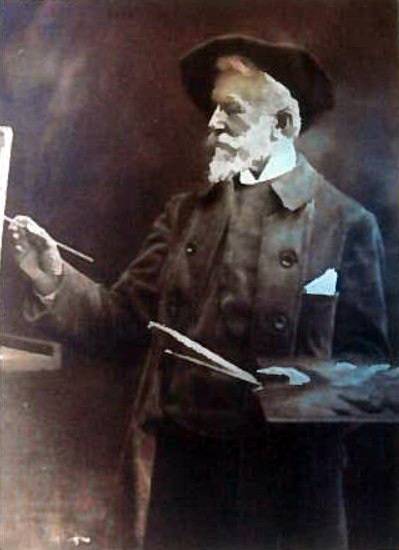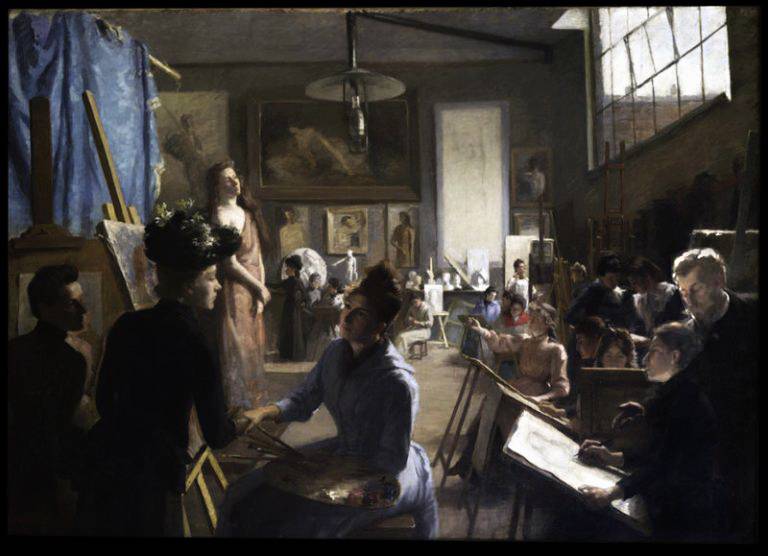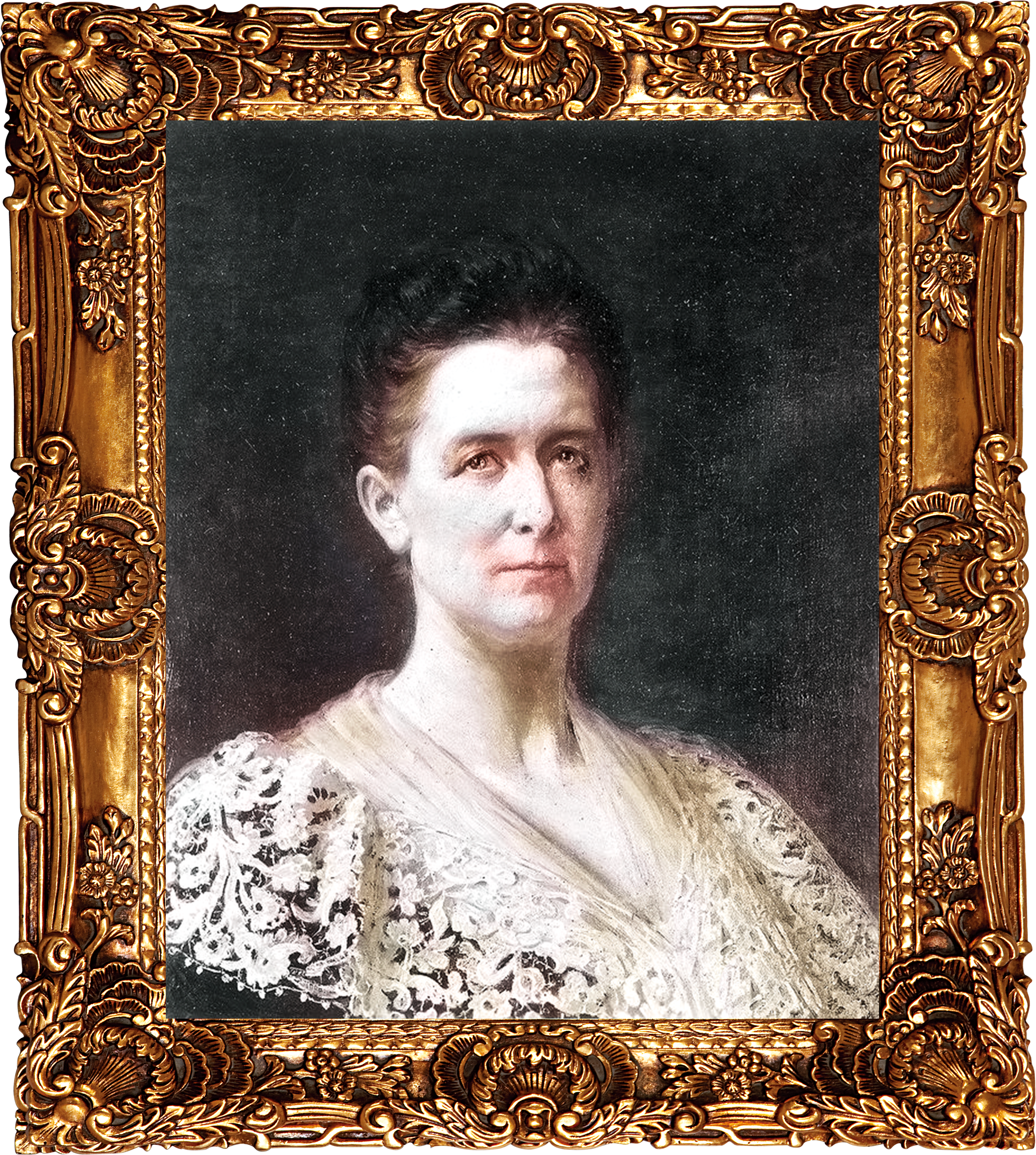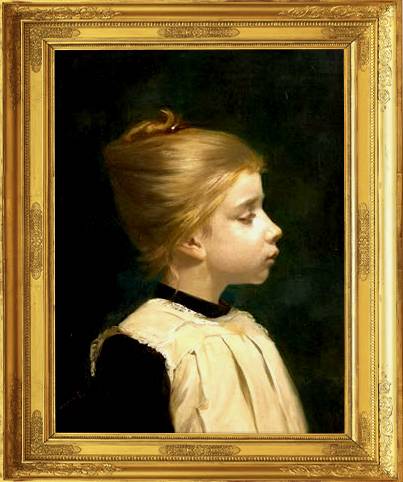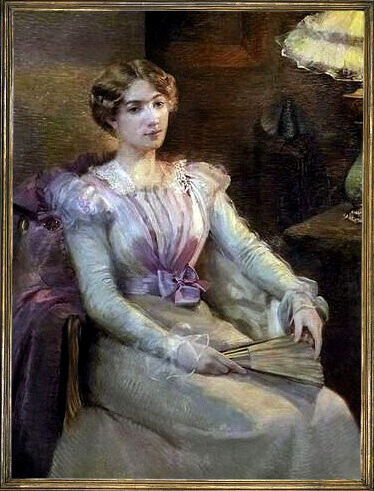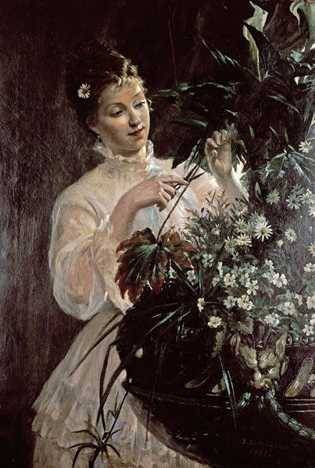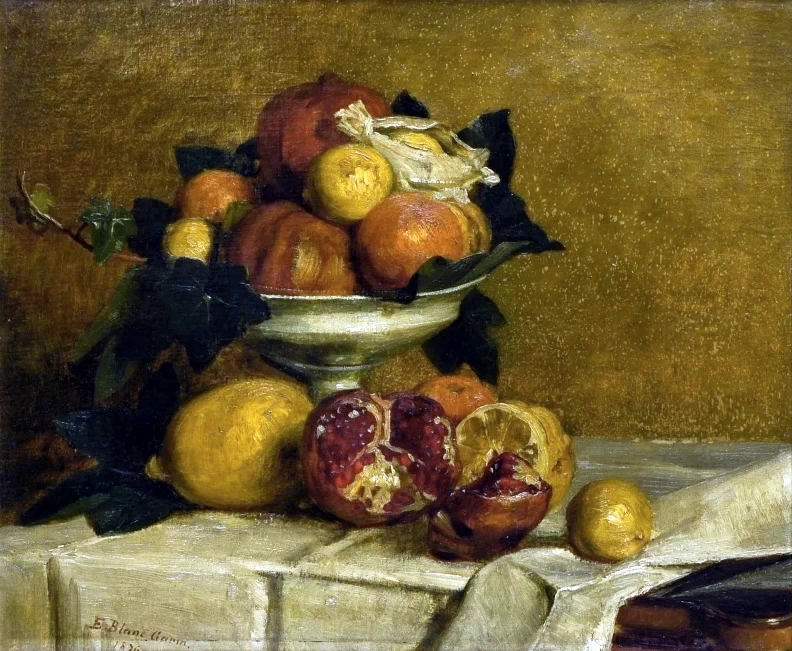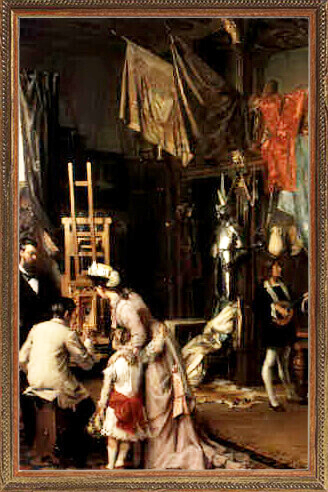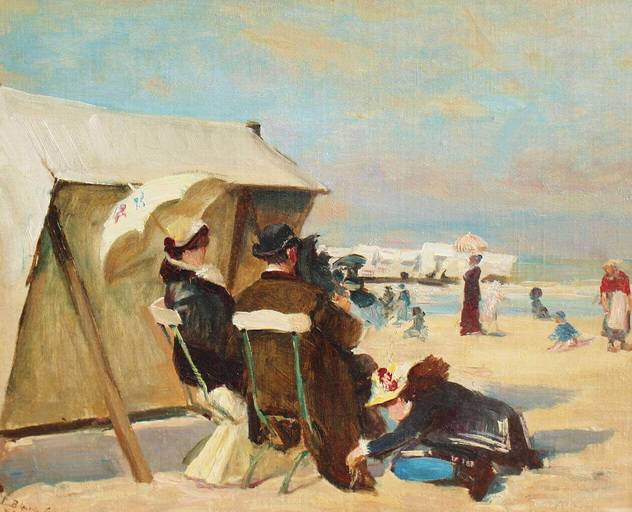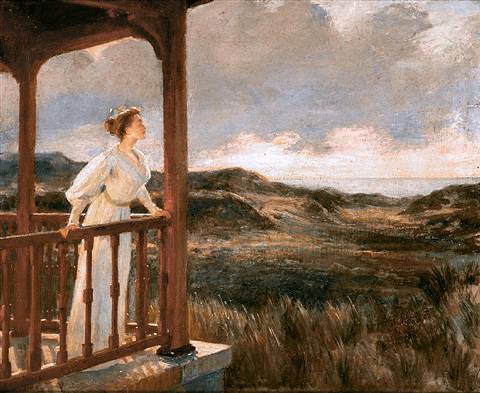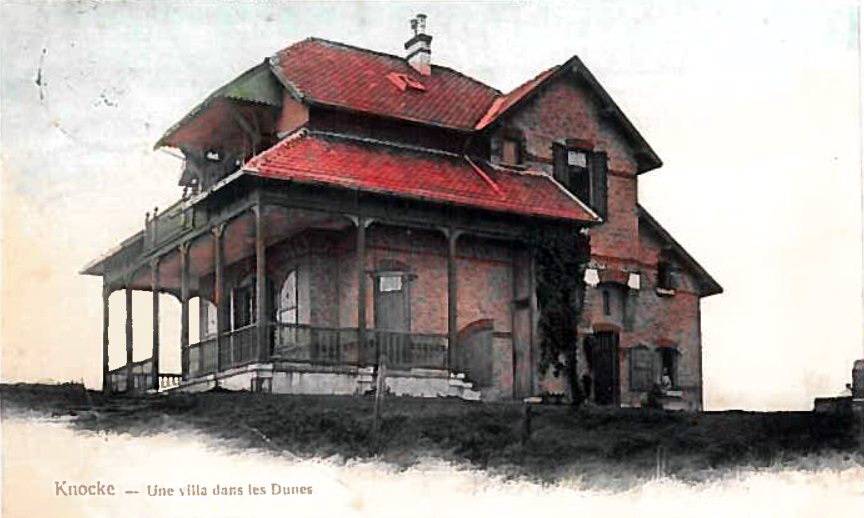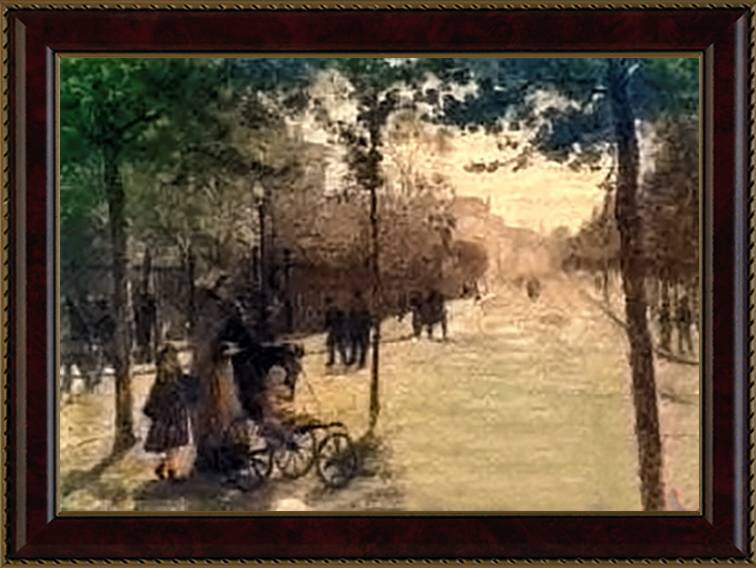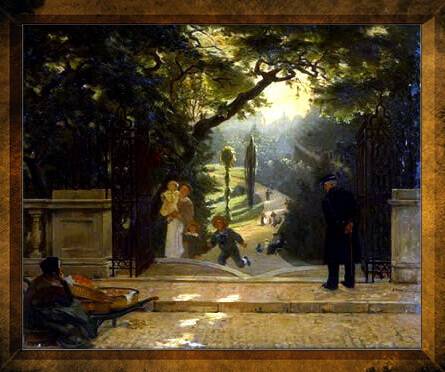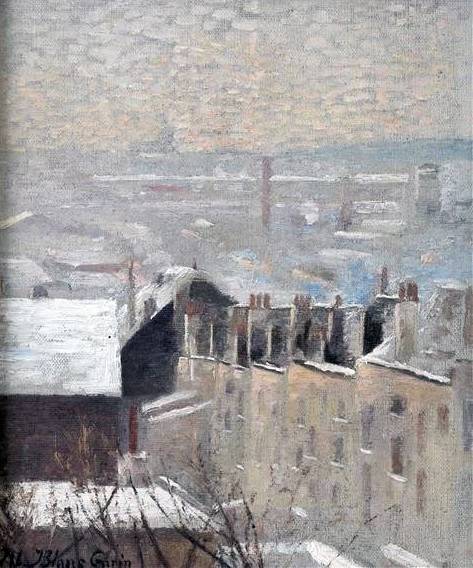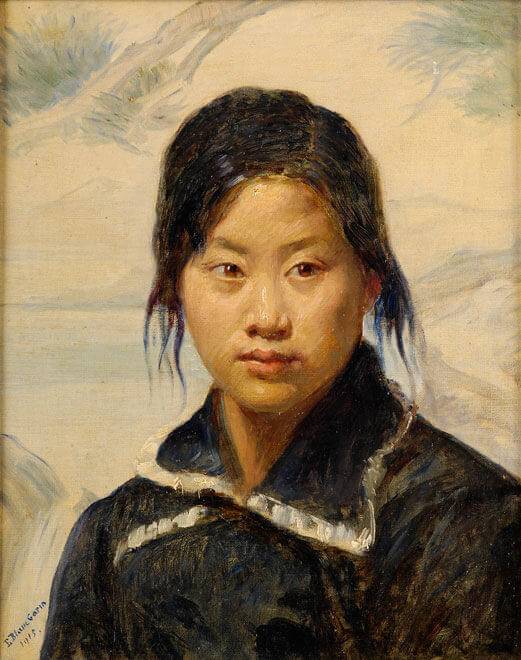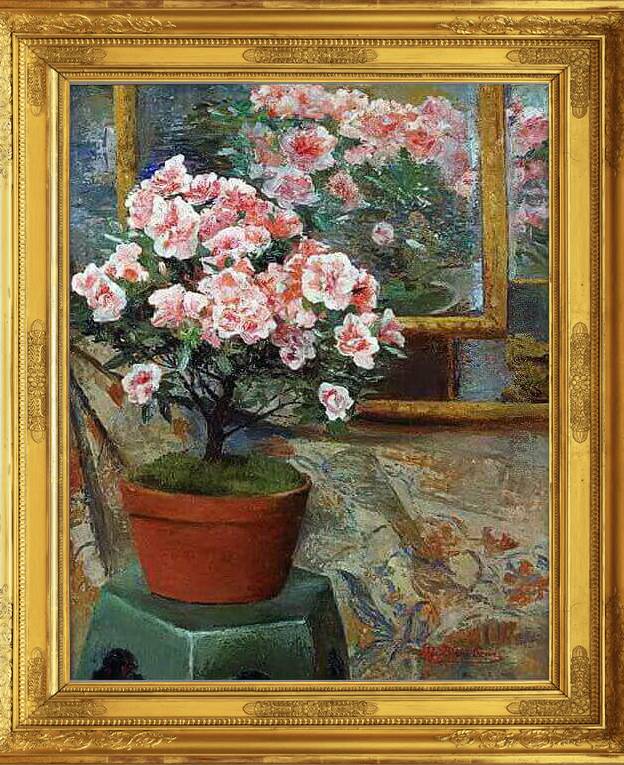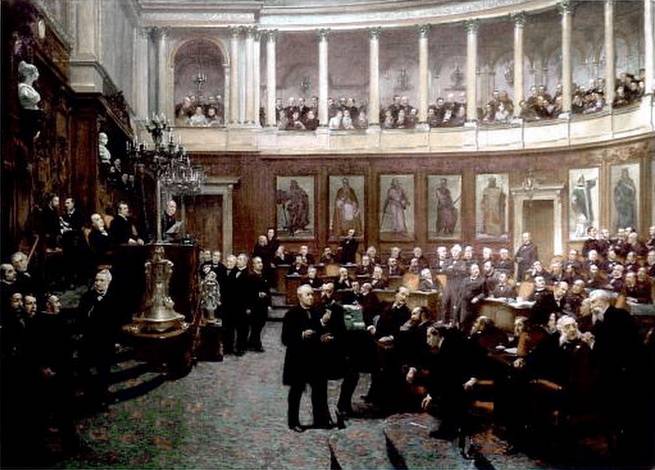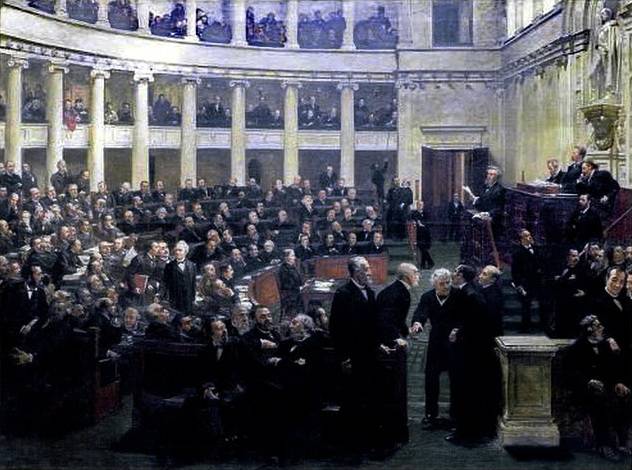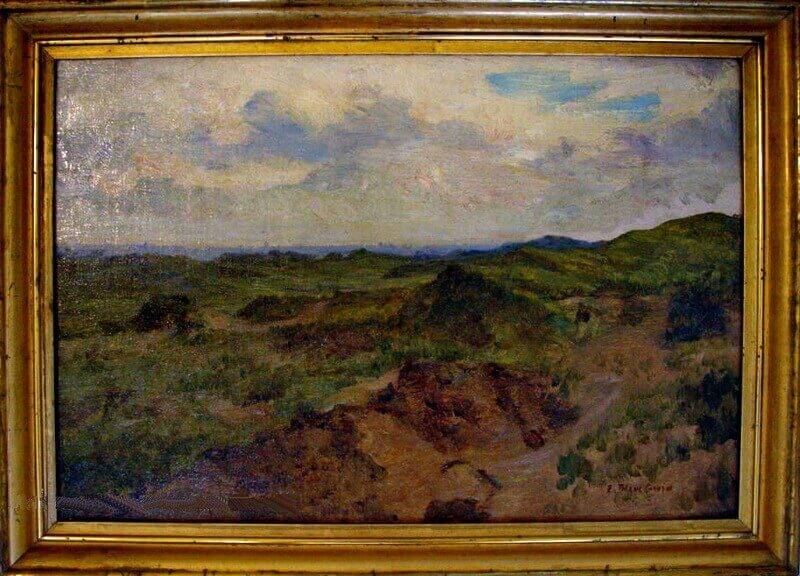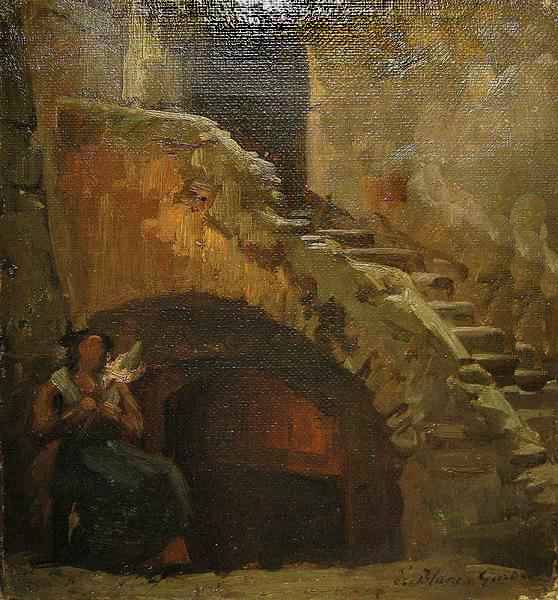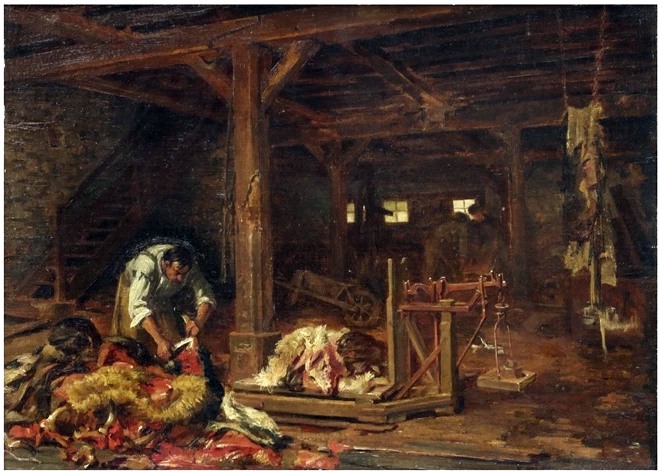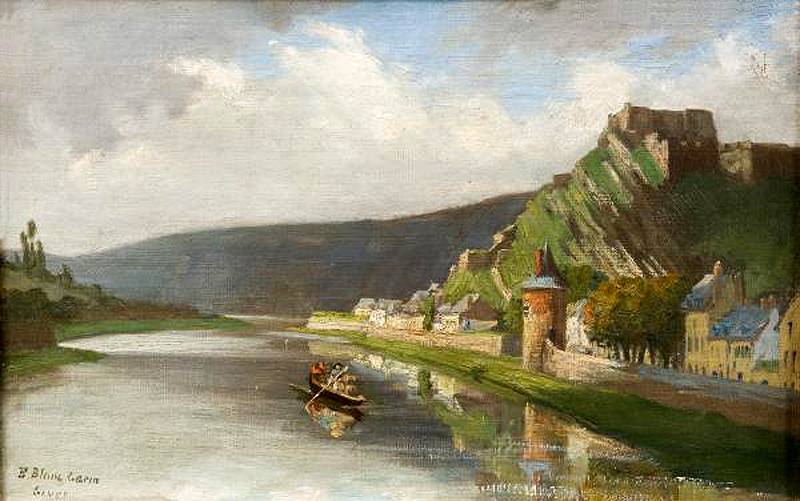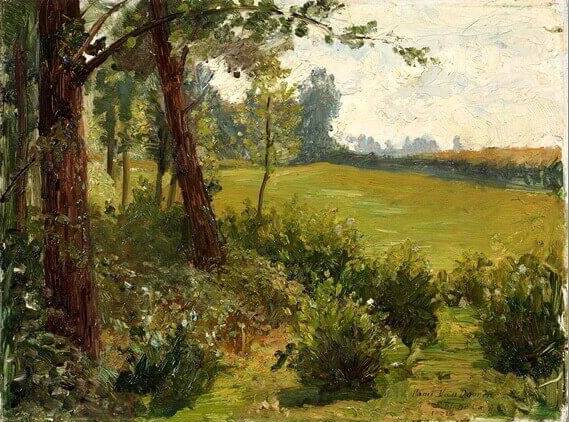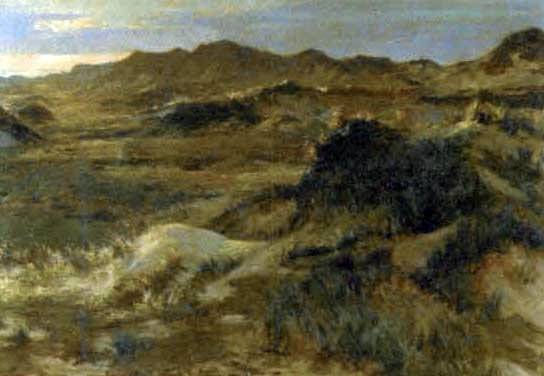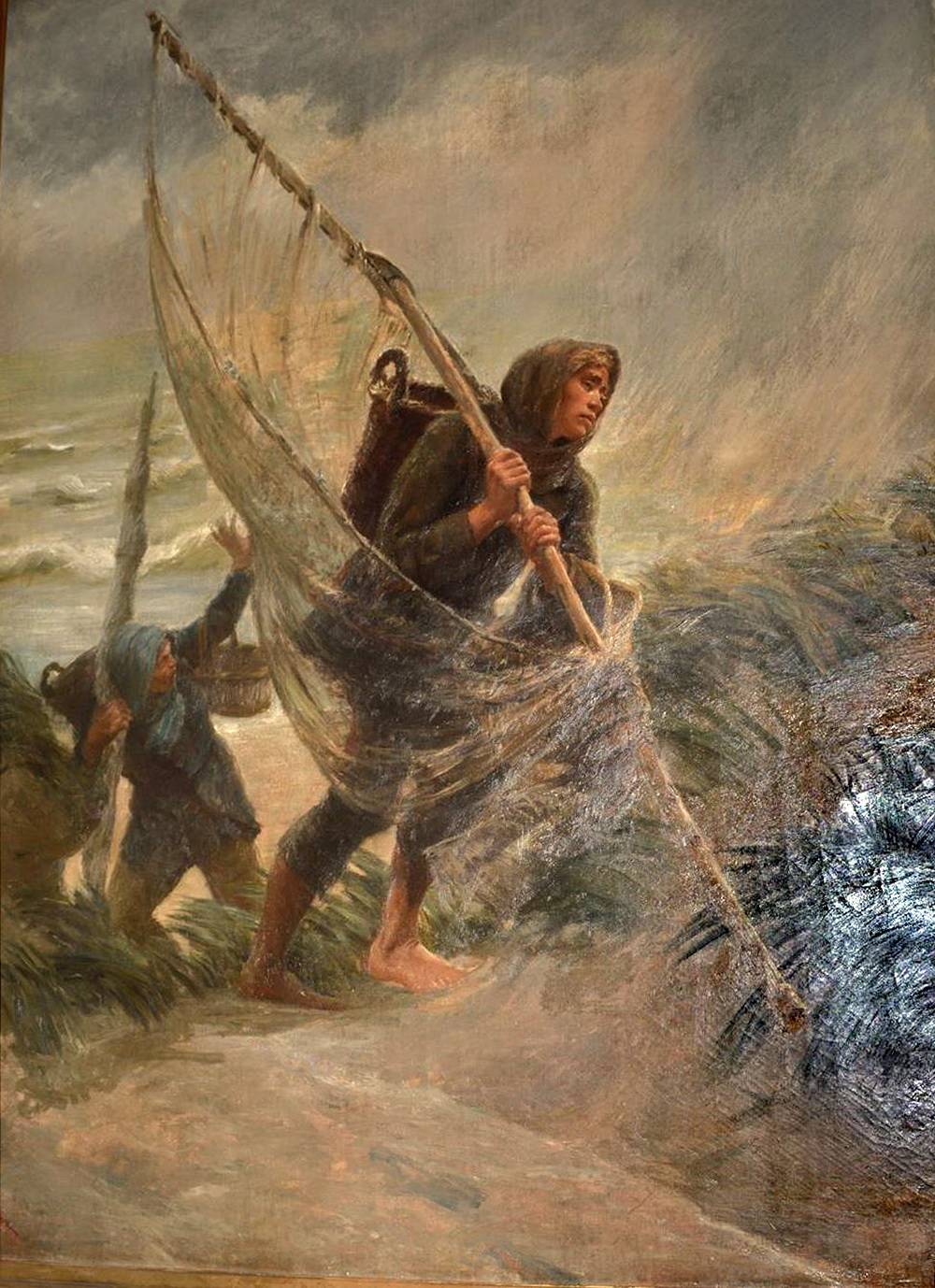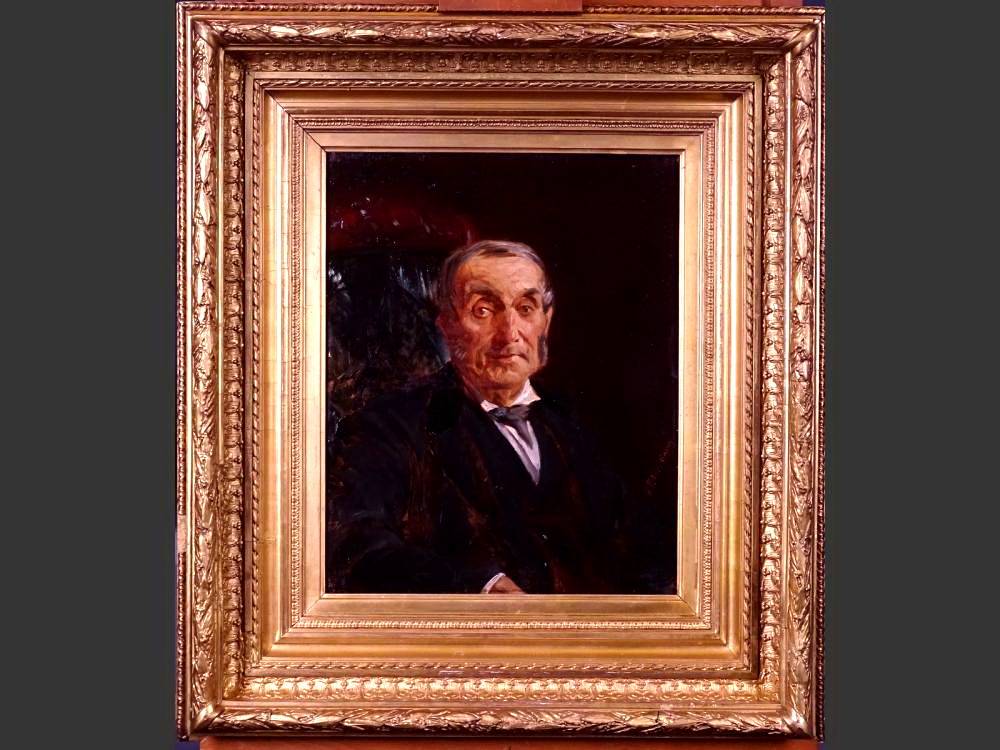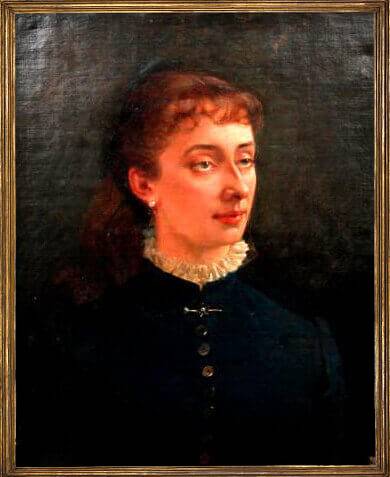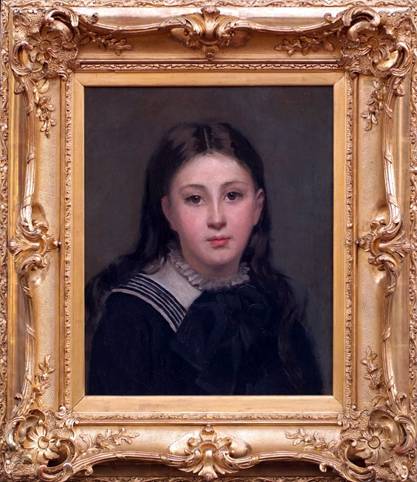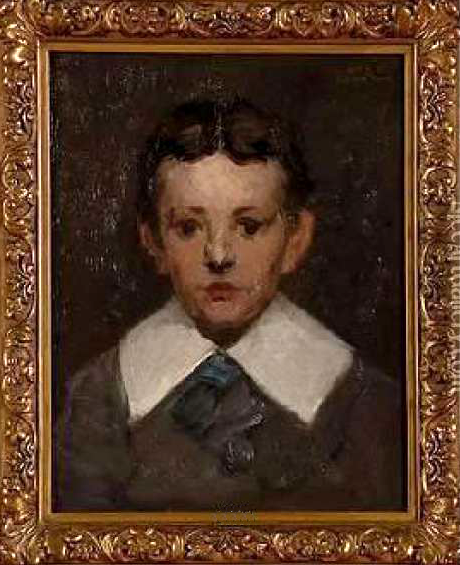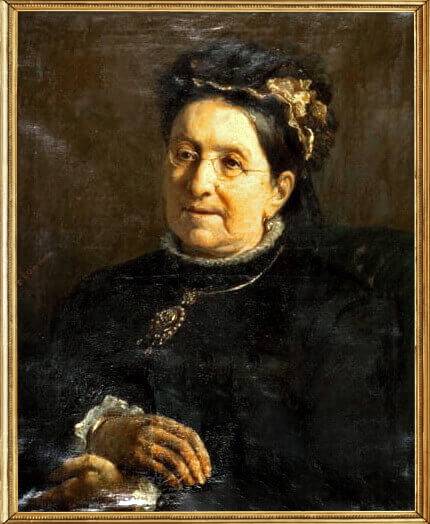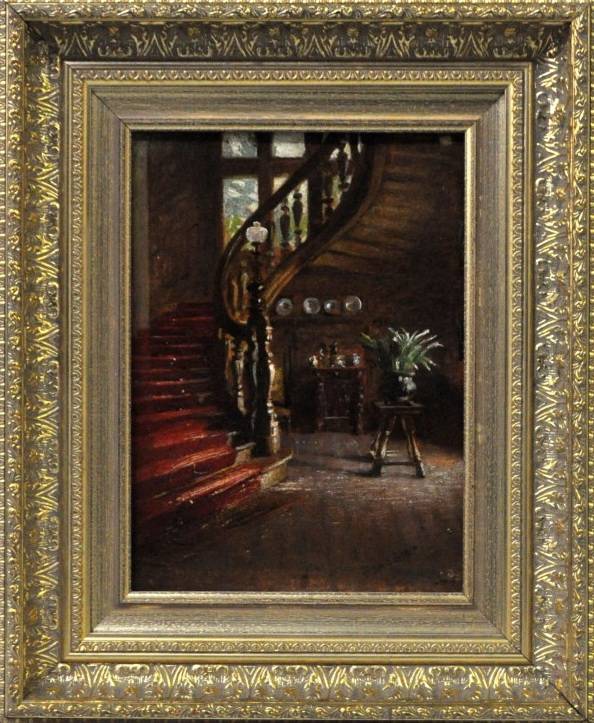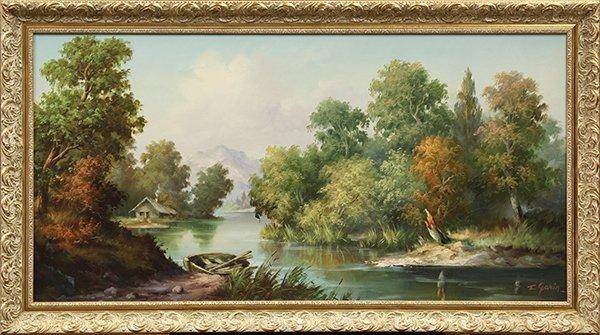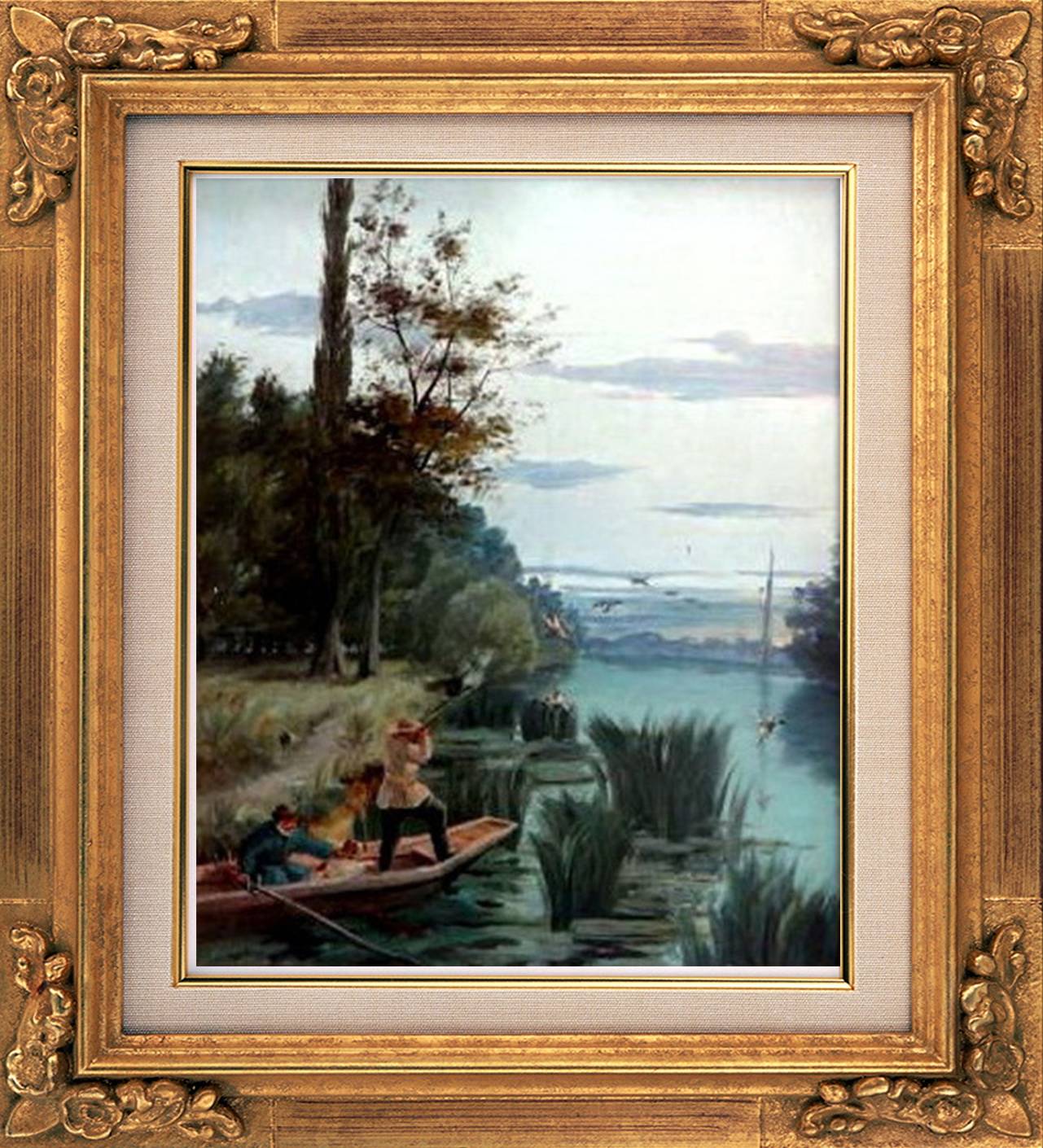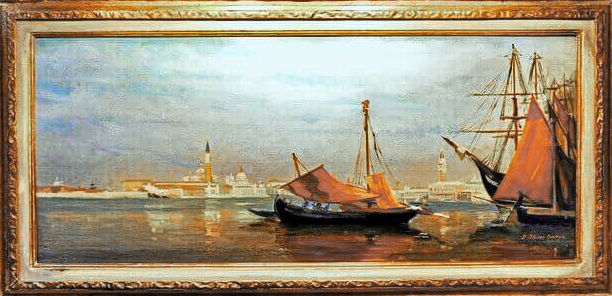 Dagmar de Furuhjel "L'atelier du peintre Blanc-Garin"
"Portrait de Madame la Comtesse de Flandres"
"Elégante à l'éventail assise"
Nature morte aux grenades et citrons
"Visite à l'Atelier du peintre M.E. Wauters"
"Jeune femme en bord de mer sur la terrasse"
Villa of E.Blanc-Garin - Knokke
"Dans le Parc de Bruxelles"
"Portrait d'une jeune Chinoise"
"Nature morte aux fleurs et miroir"
"Reunion au Senat" (1880)
"La Chambre des representants en reunion" (1880)
"Landschaft mit Wiese und Bäumen"
"Josephine Roulet née Pollone"
"River landscape with figures and boat"