Ernest Stanislas BLANC-GARIN is a French-Belgian painter. He born in Givet on 8 October 1843.
He studied at the Academie Royale des Beaux-Arts in Brussels in the studio of Jean-François Portaels then Alexandre Cabanel in Paris; It is undoubtedly among these two masters that he forged his talent in the art of portraiture, as evidenced by the painting The Senate in Meeting painted in 1880.
Of French origin, he established in Brussels in 1863 and opened his own Academy where he trained many painters.
Blanc-Garin died in Brussels in 1916, he is my Great-Grand Father.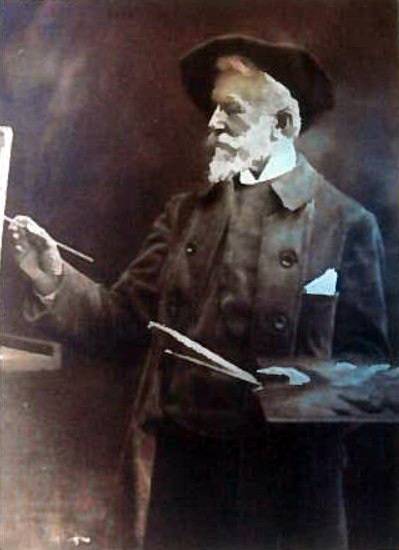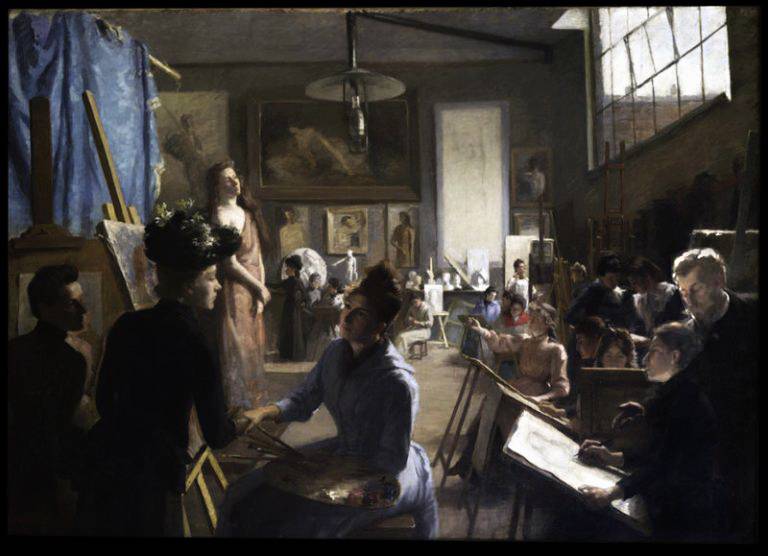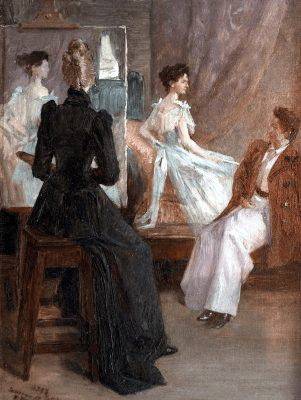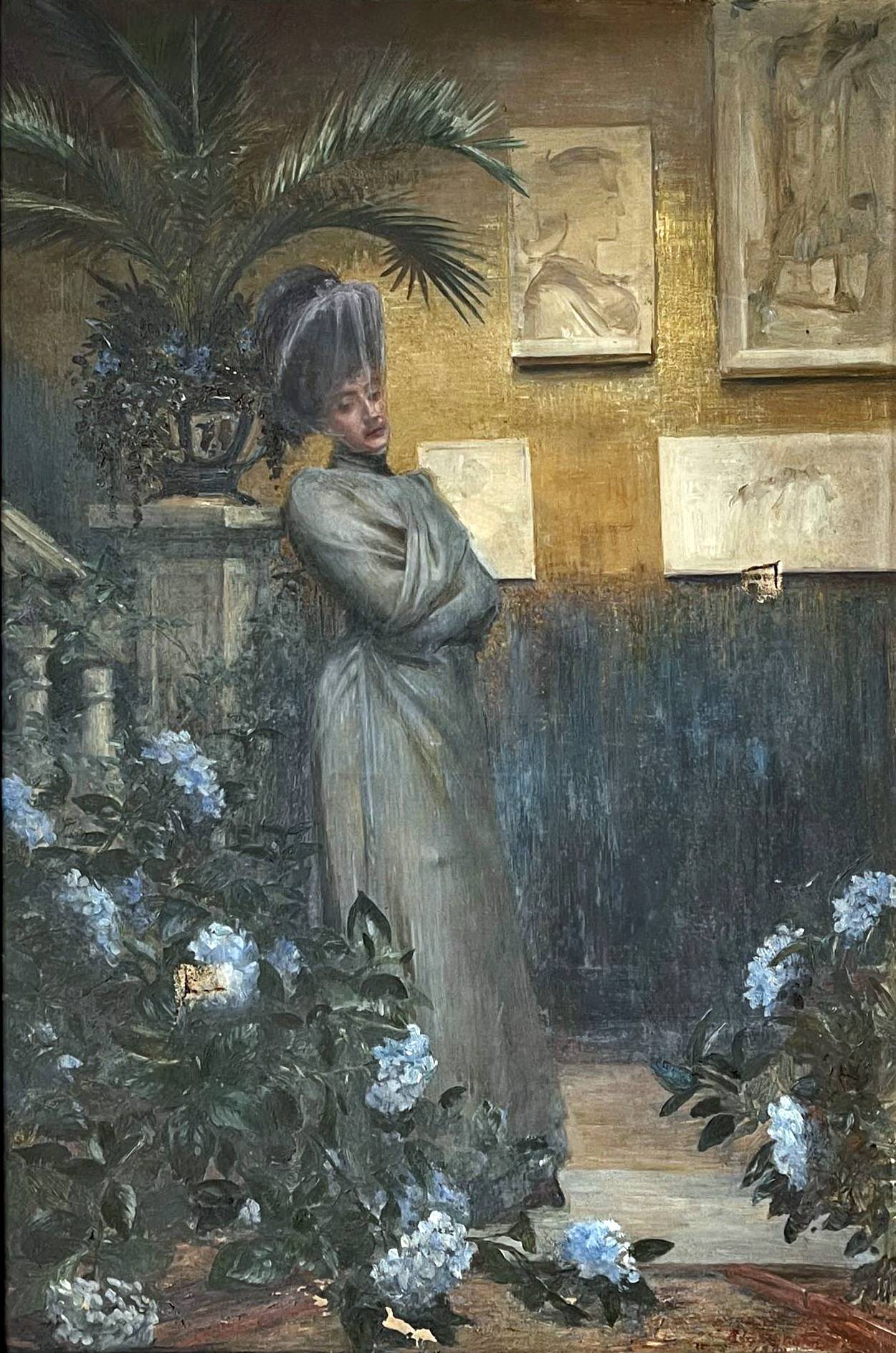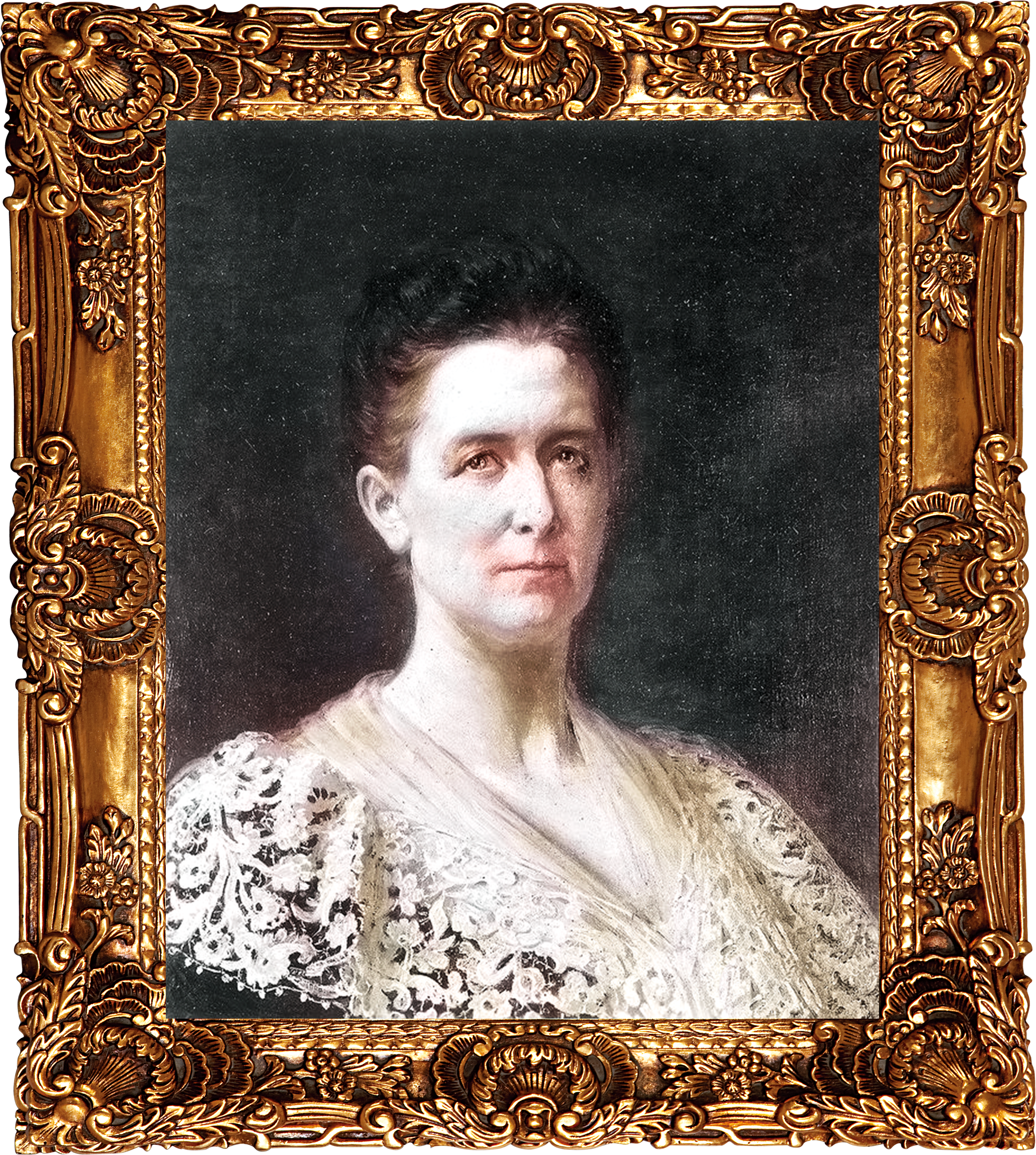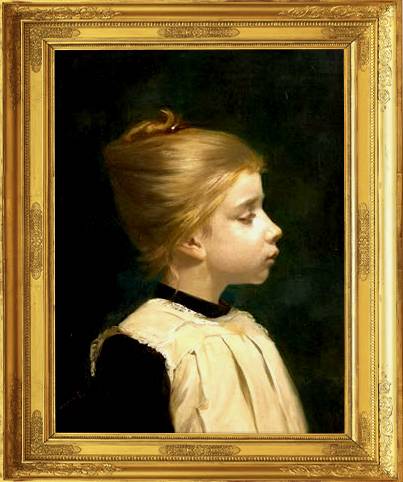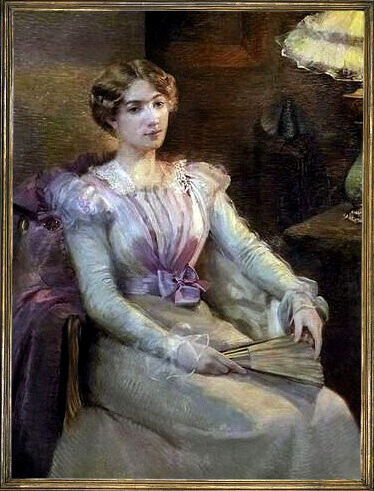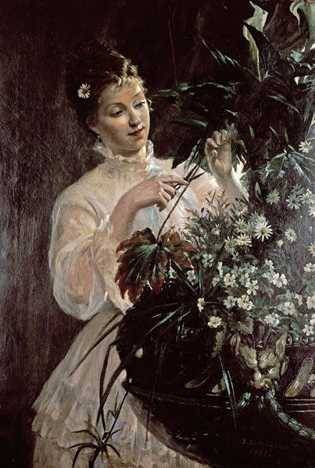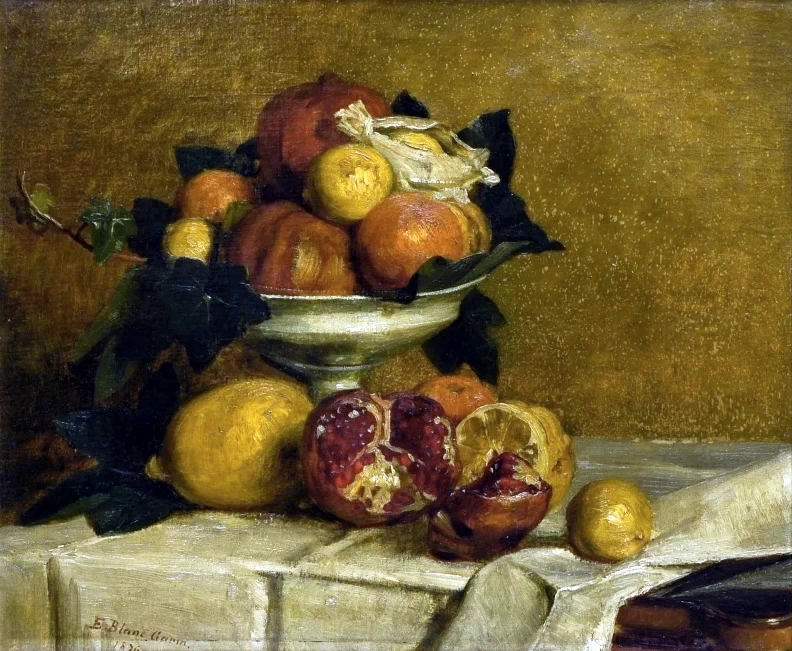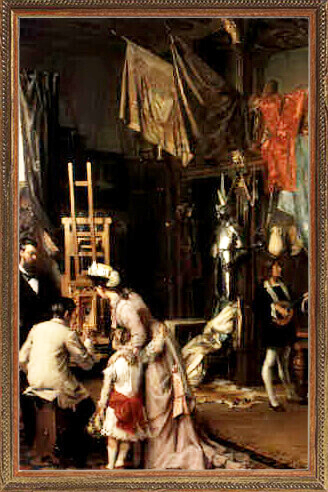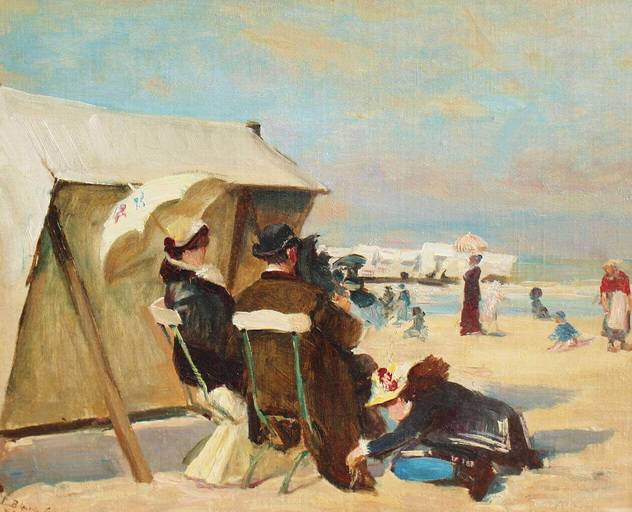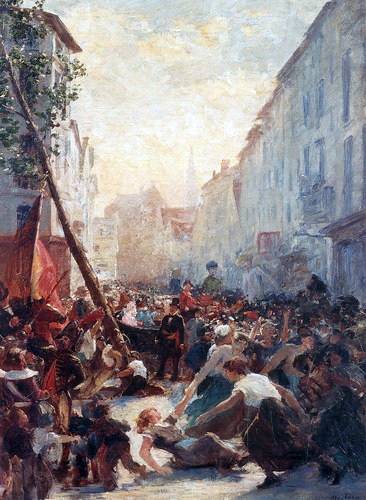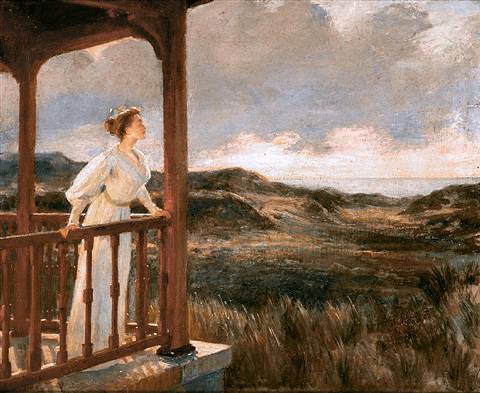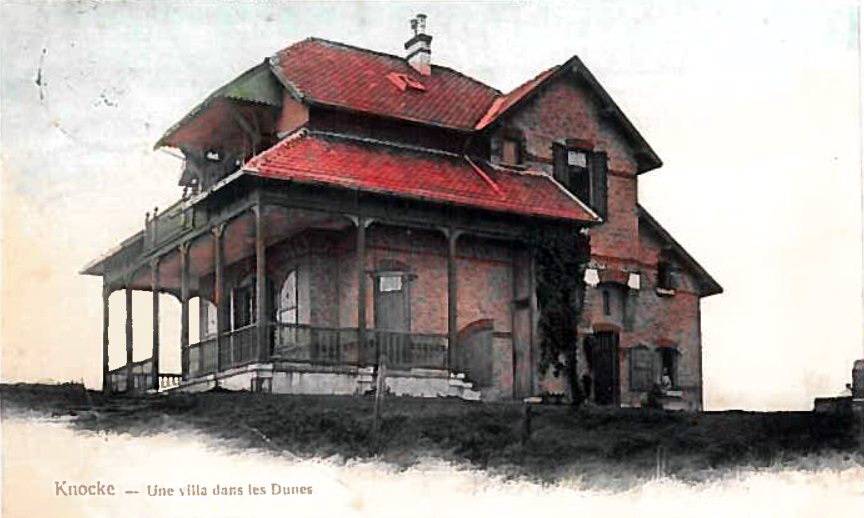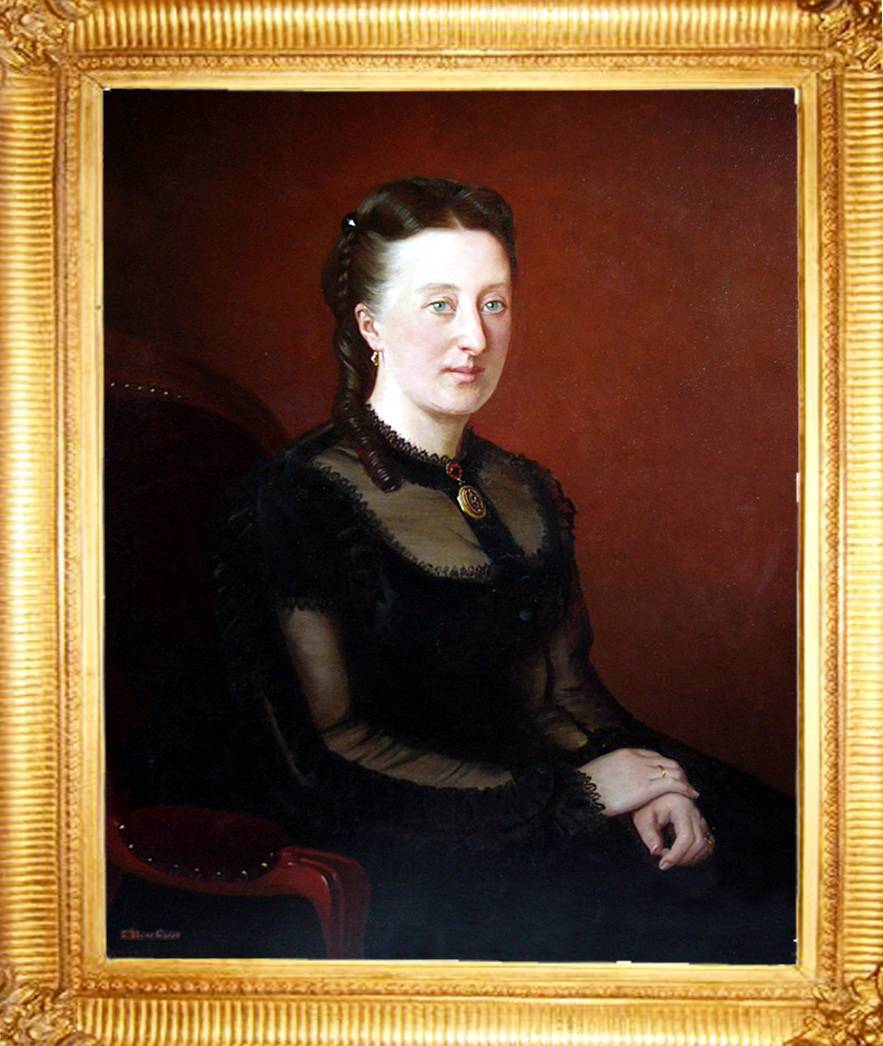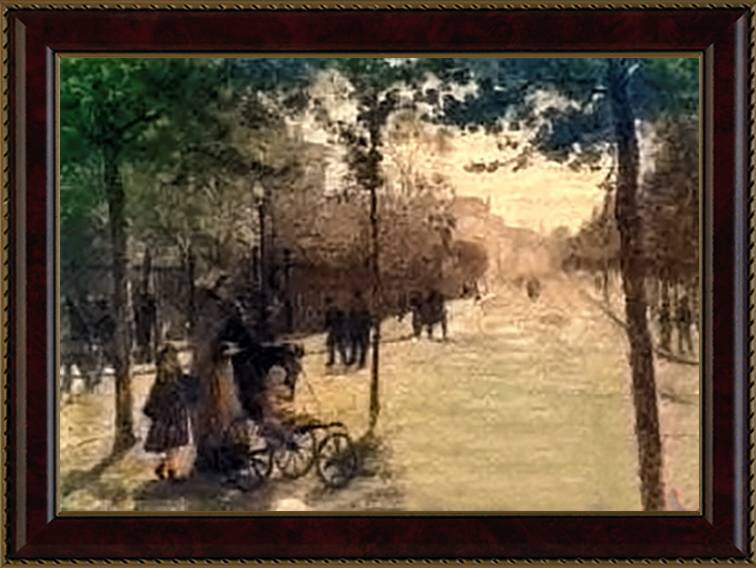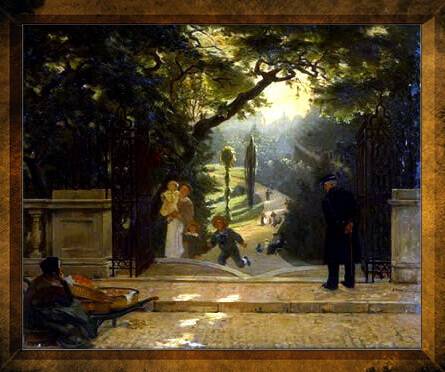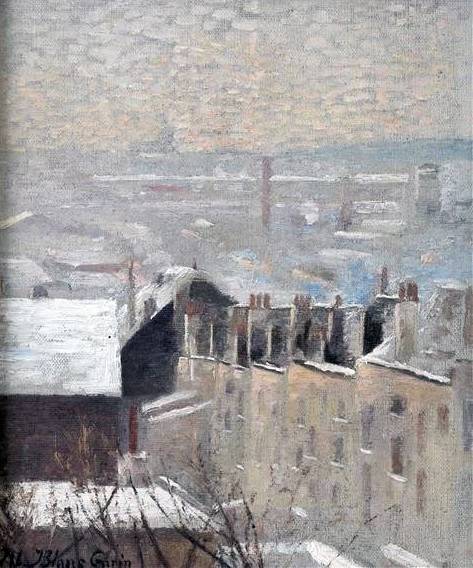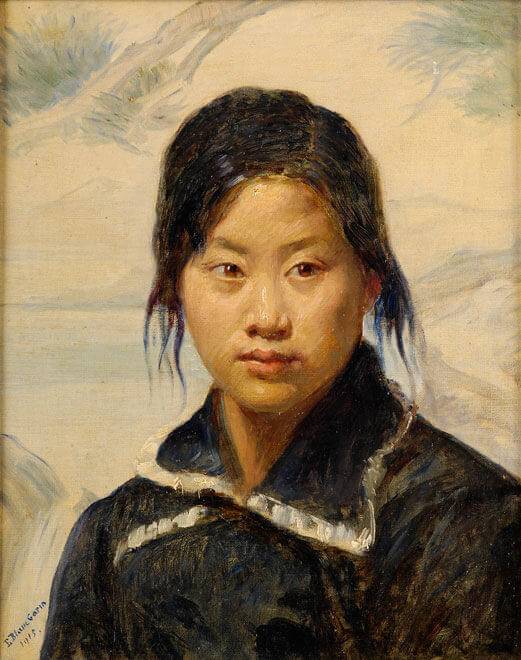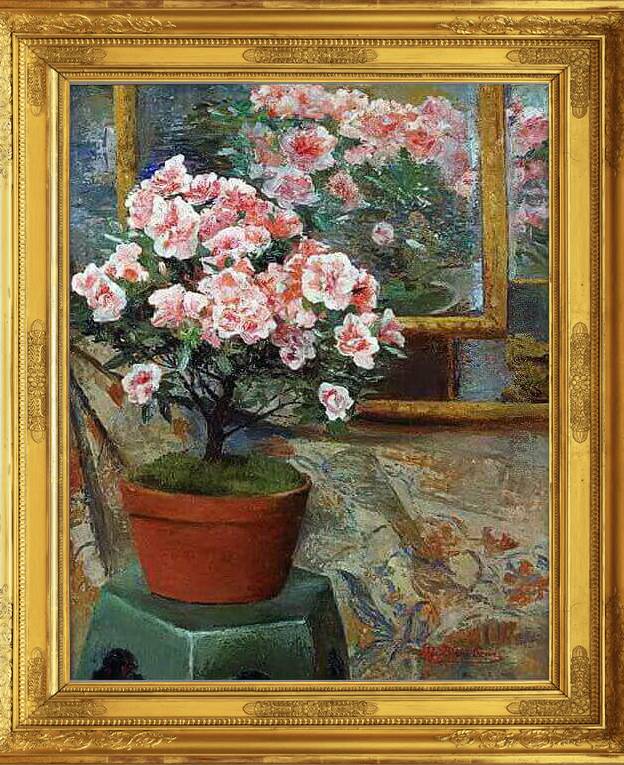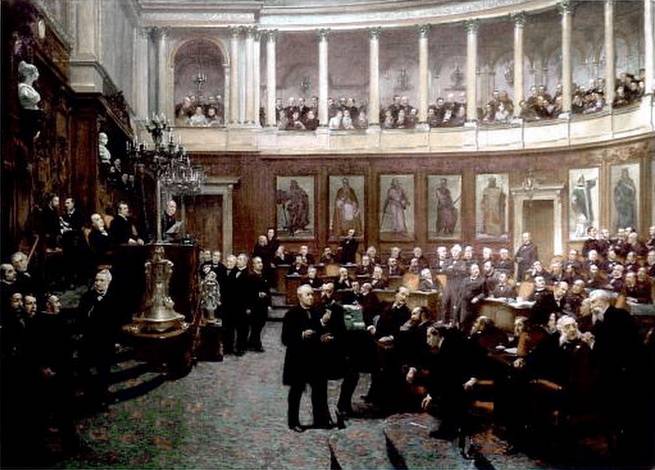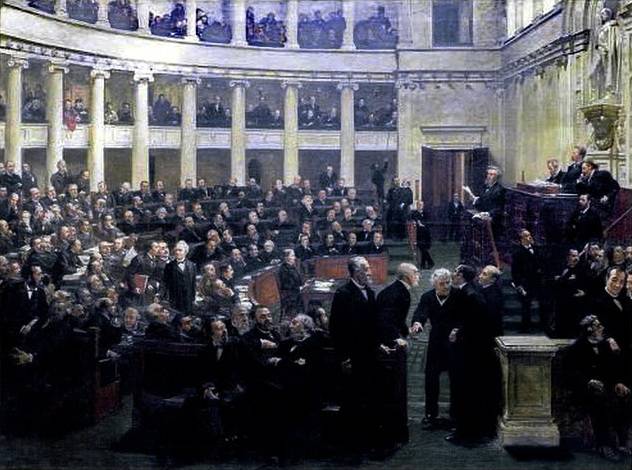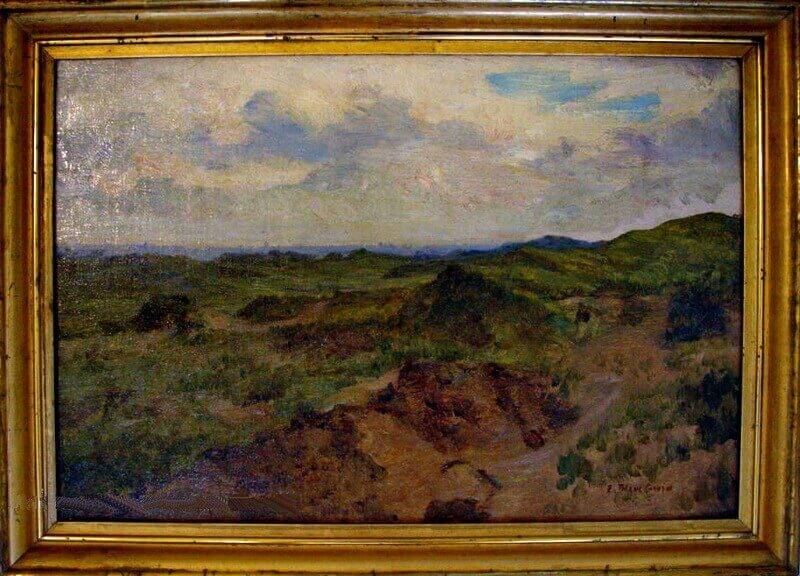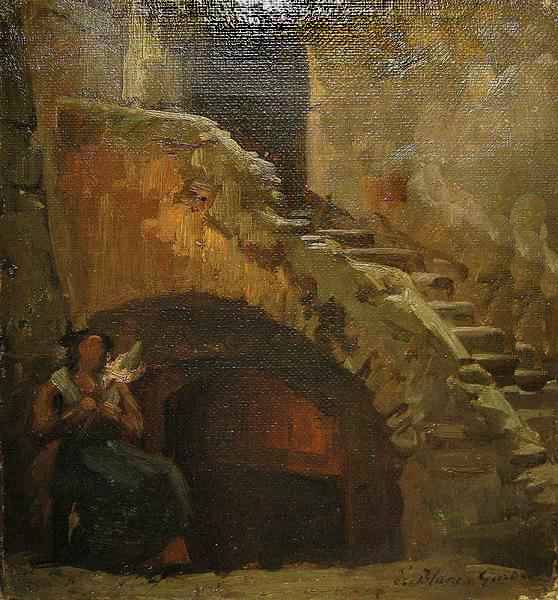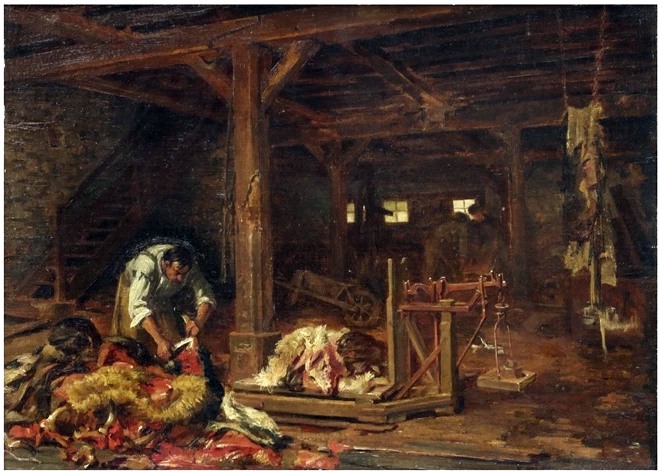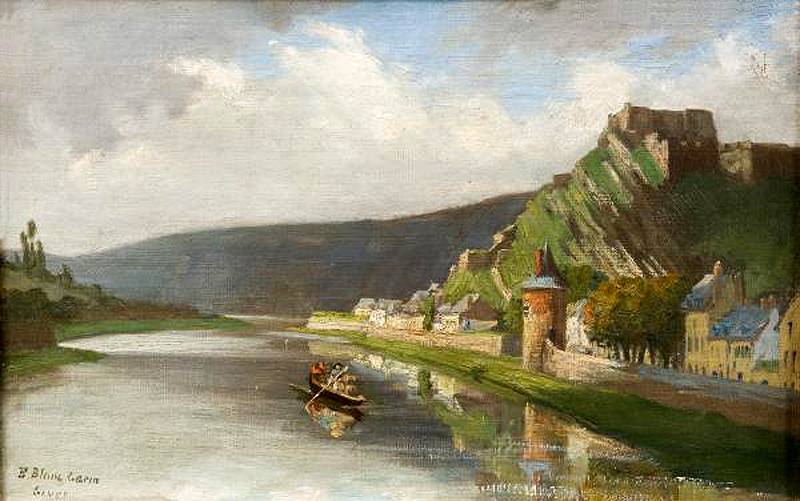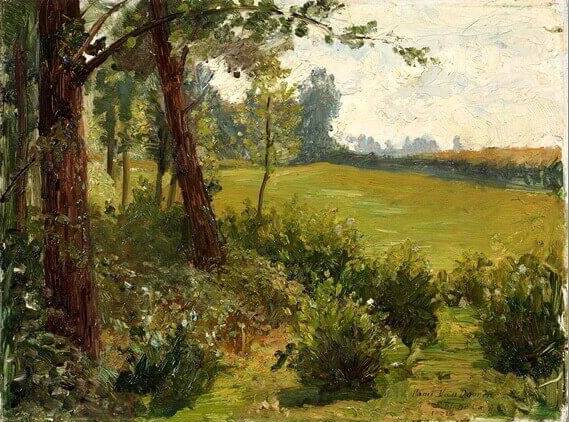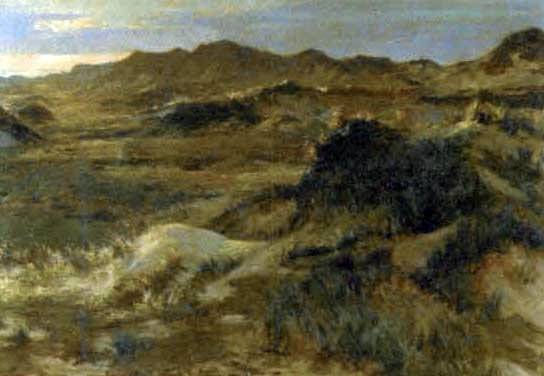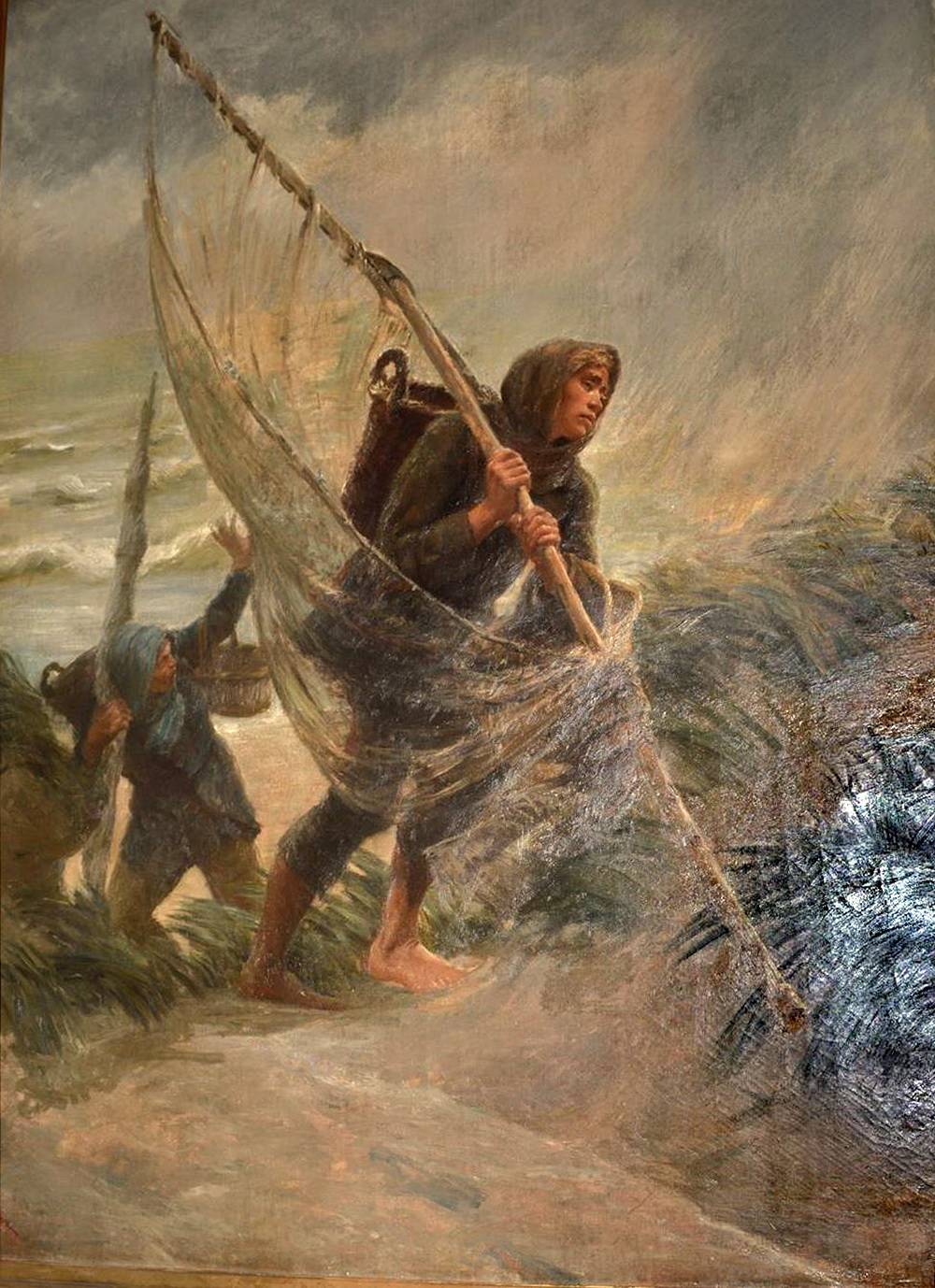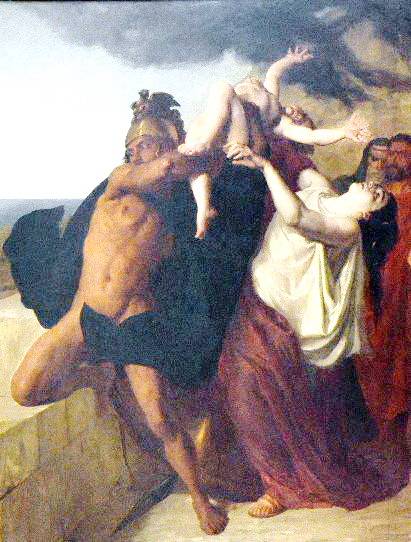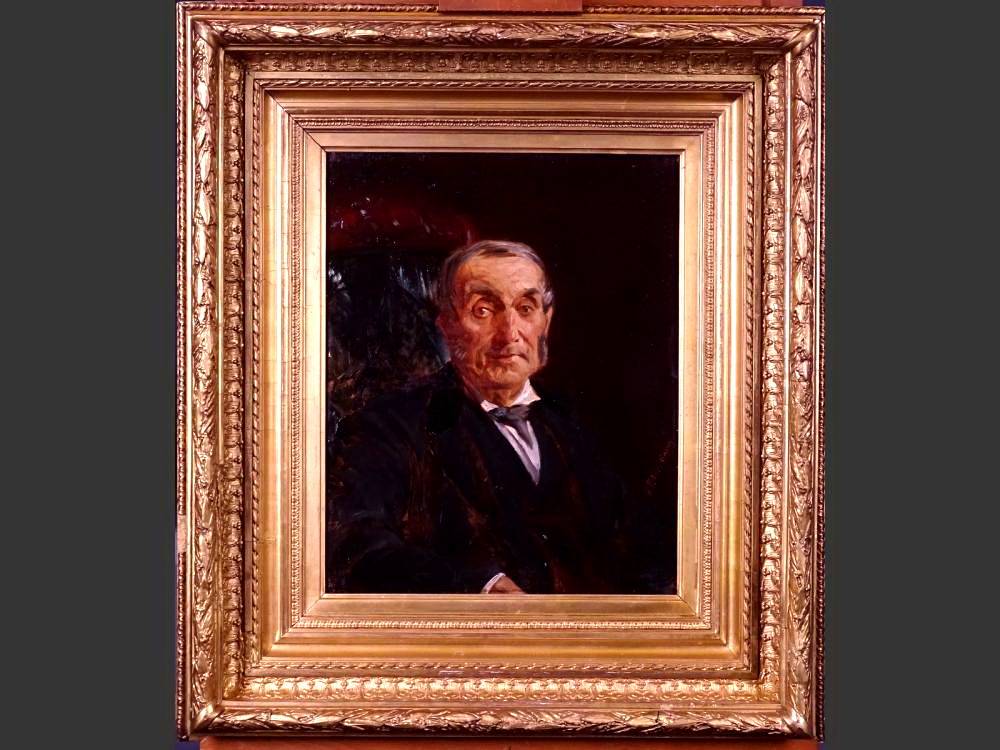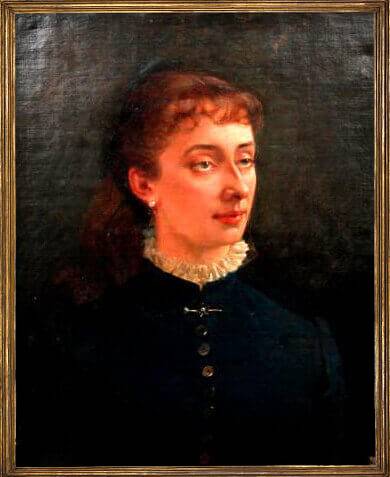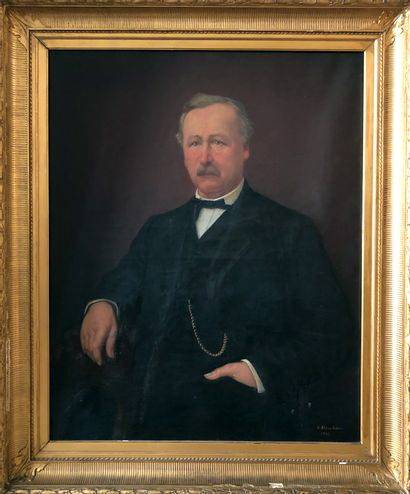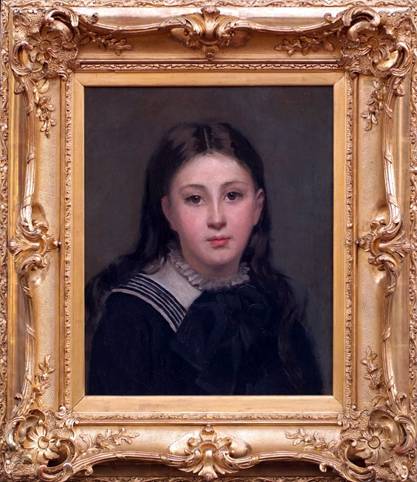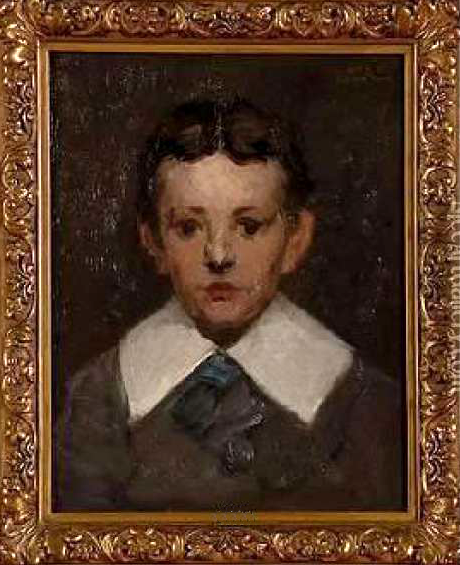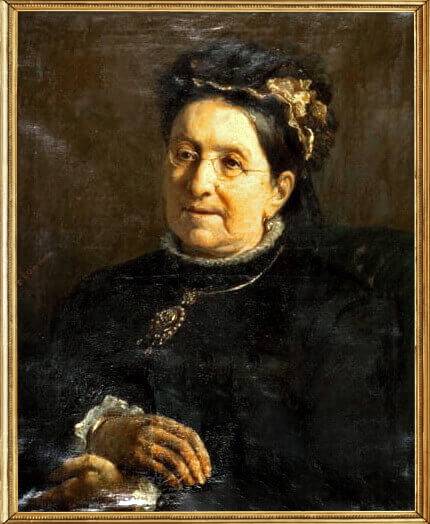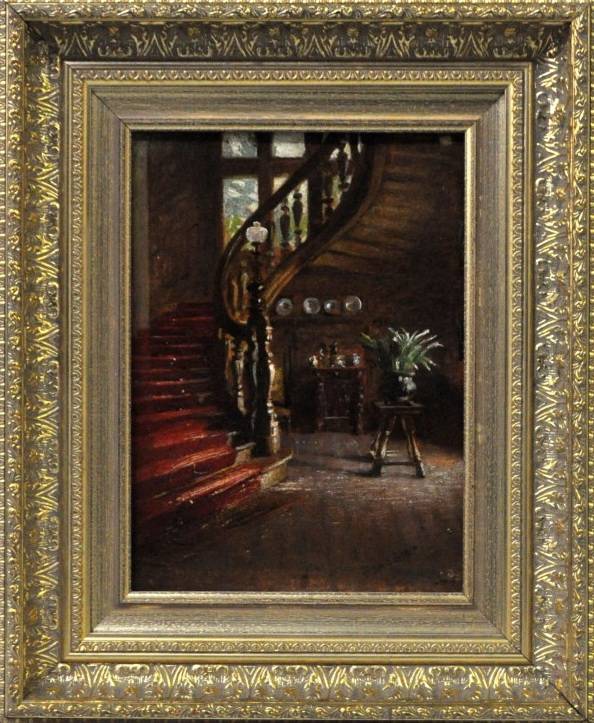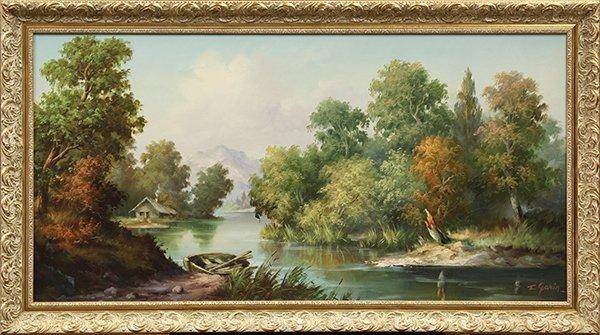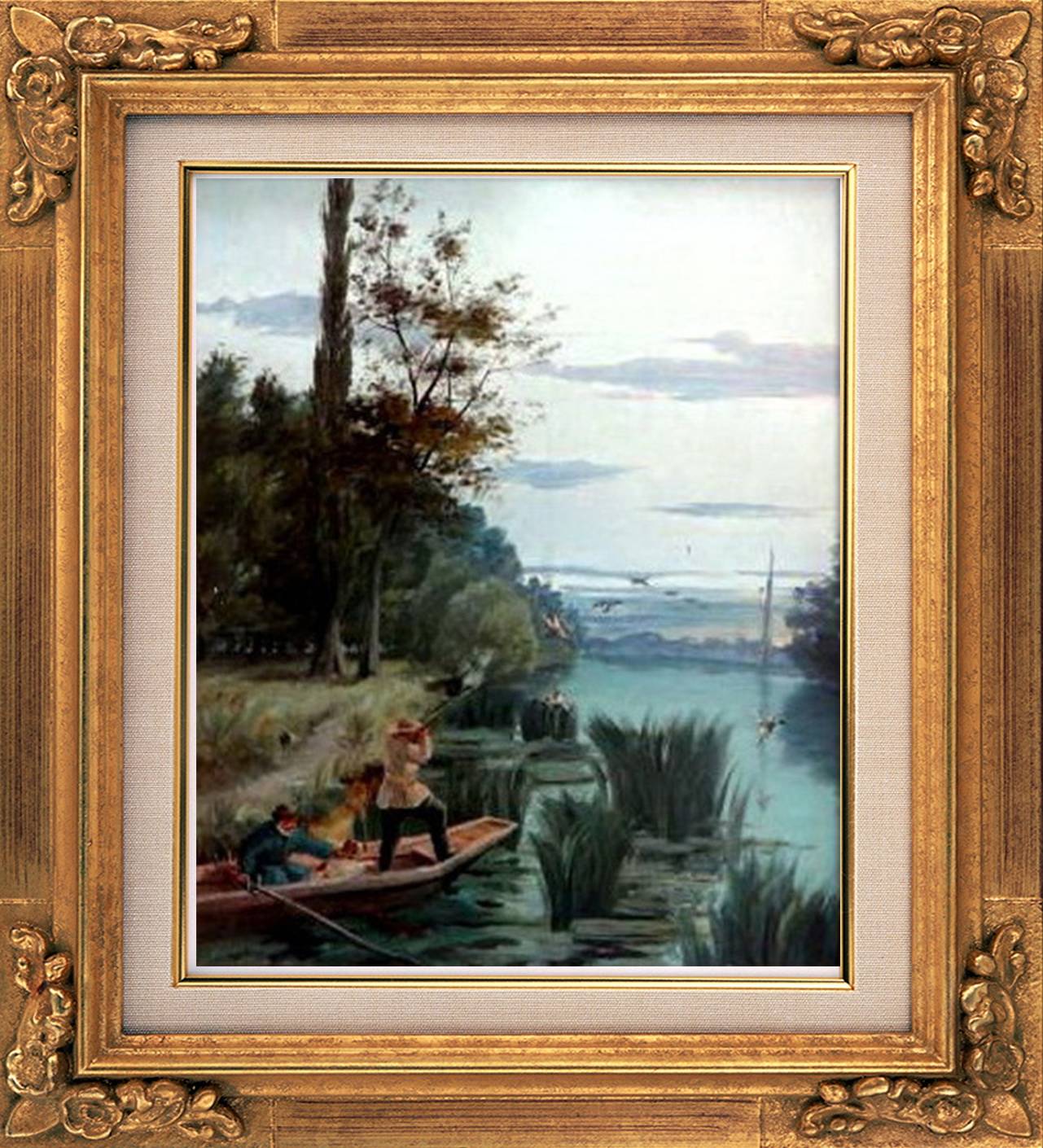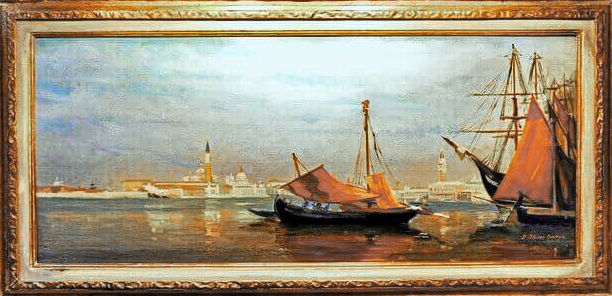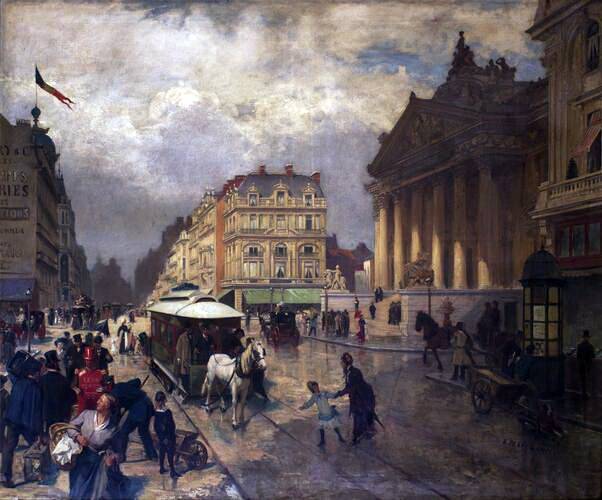 Dagmar de Furuhjel "L'atelier du peintre Blanc-Garin"
"Portrait de Madame la Comtesse de Flandres"
"Elégante à l'éventail assise"
Nature morte aux grenades et citrons
"Visite à l'Atelier du peintre M.E. Wauters"
"Jeune femme (Lucie Buffet) sur la terrasse a Knokke"
Villa of E.Blanc-Garin - Knokke
Portrait de Mathilde Decrox (Givet)
"Dans le Parc de Bruxelles"
"Portrait d'une jeune Chinoise"
"Nature morte aux fleurs et miroir"
"Reunion au Senat" (1880)
"La Chambre des representants en reunion" (1880)
"Landschaft mit Wiese und Bäumen"
Portrait de Monsieur Roc Decron(1874)
"Josephine Roulet née Pollone"
"River landscape with figures and boat"
Place de la Bourse à Bruxelles