The Lido the Paris is one of the most famous Show Venues in the World. Located on Champs-Elysees avenue in Paris it stays as an unmatched  jewel of parisian Nights.
I acted there on three shows, starting with "Panache!" as Stage Manager, I was part of "Bravissimo!" Production team.
It remains to me one of the most difficult challenging mission I have accomplished in my career.
In 1993, Chairman Christian Clerico and my dear "Boss" Evelyn Guyot entrusted me to lead a 360 degrees technical and Human management methamorphosis of the Production Activities.
Acting as Deputy General Manager,I have been rewarded of my efforts moving traditional schemes into a 21st Century Venue, and paving the way to vibrant new developments…
Opening "C'est Magique!" in January 1995 is definitely one of the milestones of my career.
…then I went.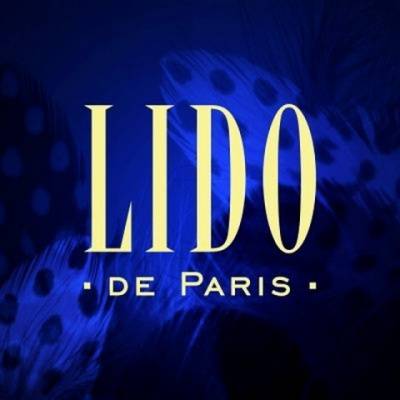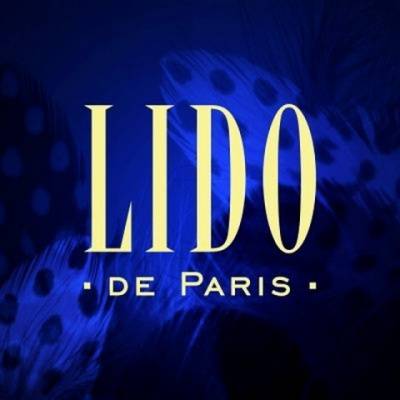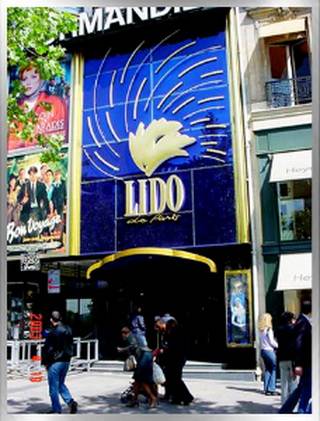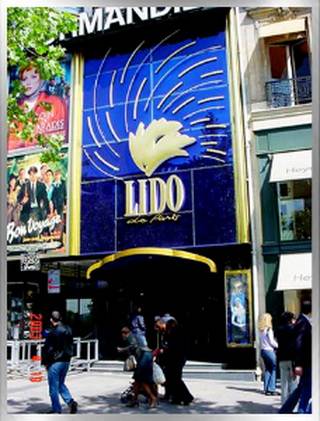 Lido de Paris- 116bis Avenue des Champs Elysees, Paris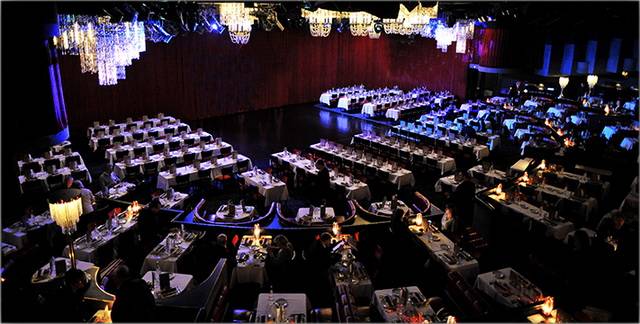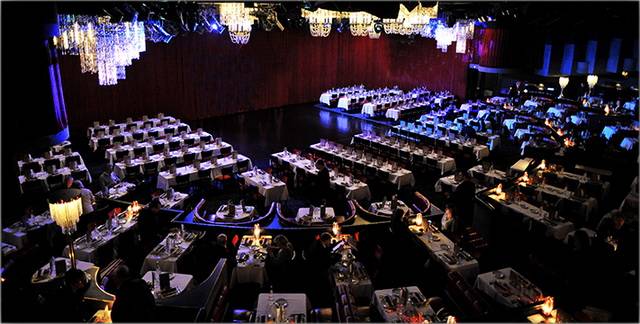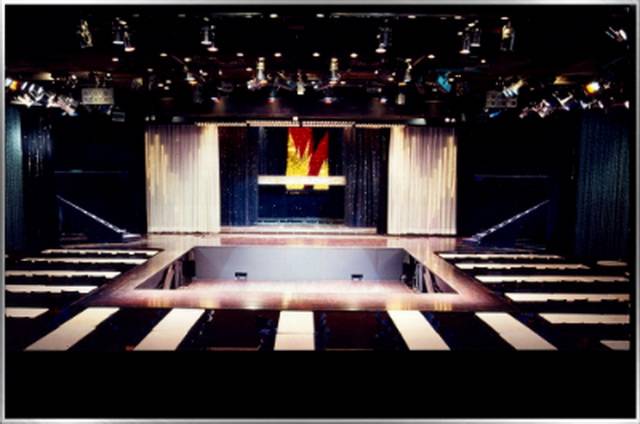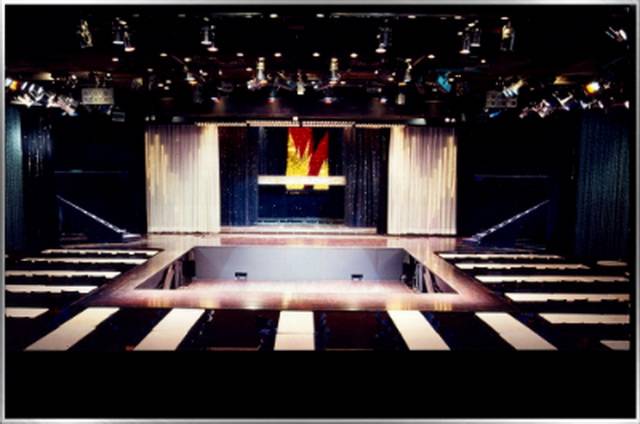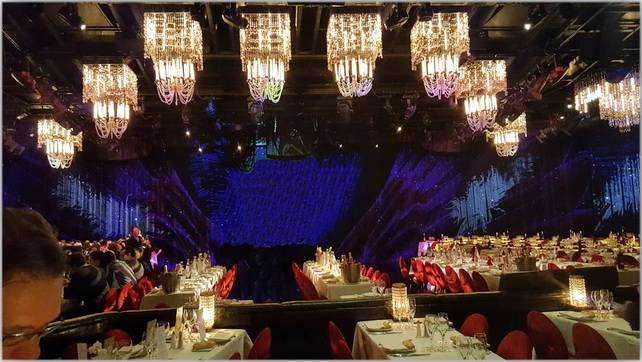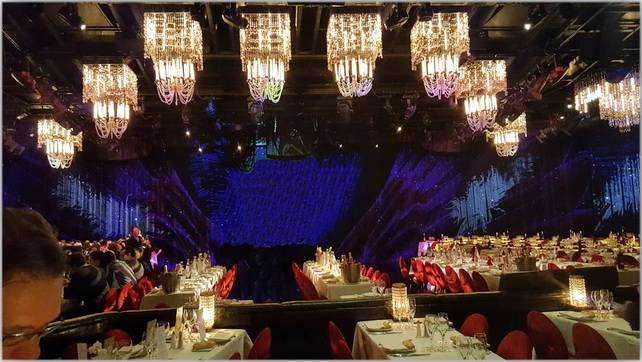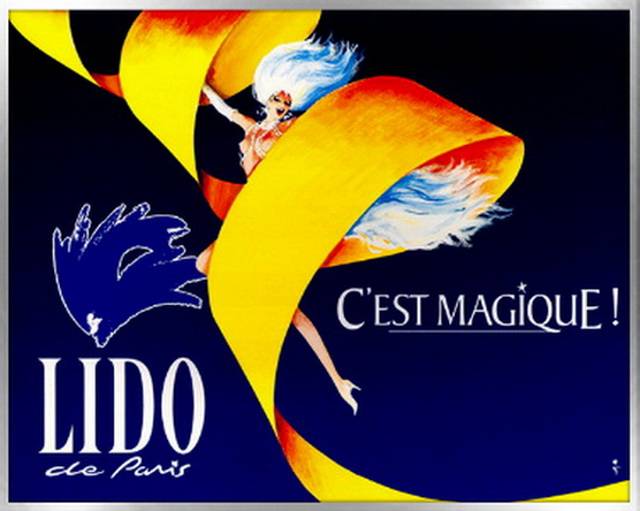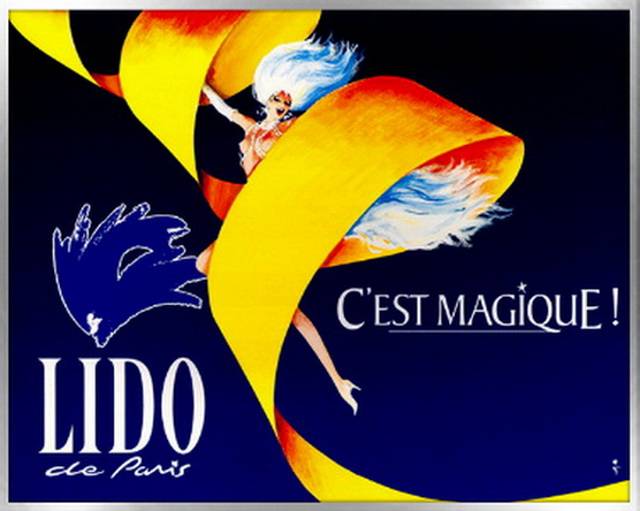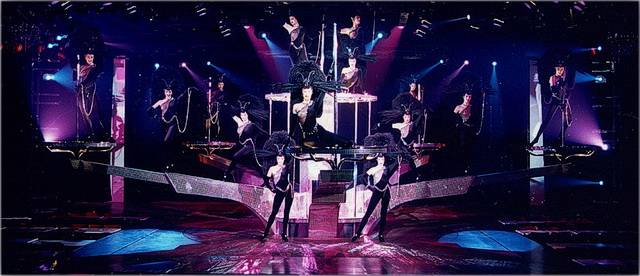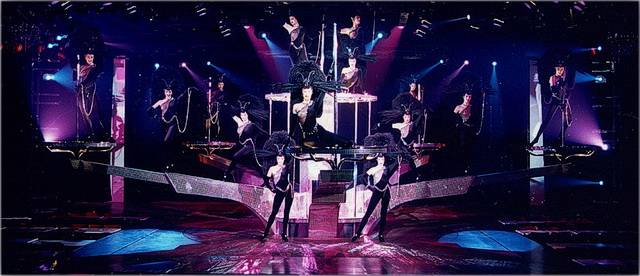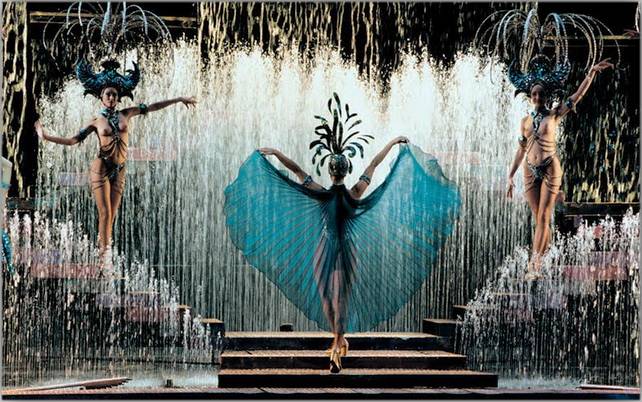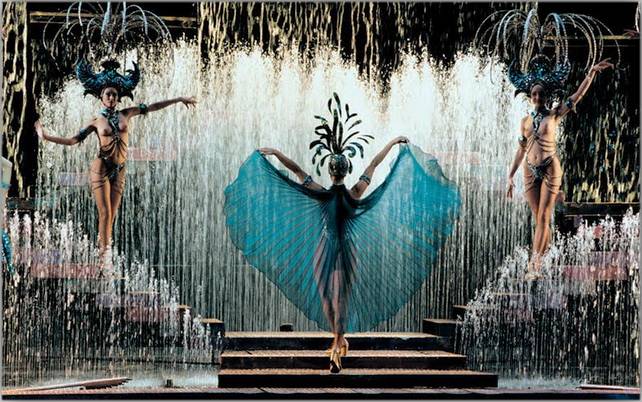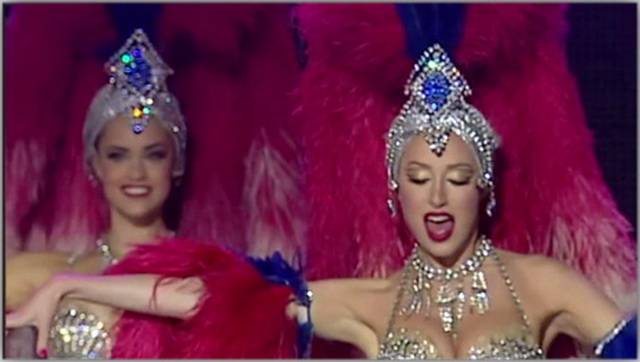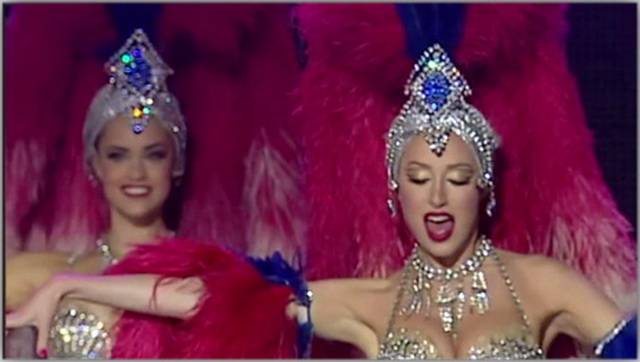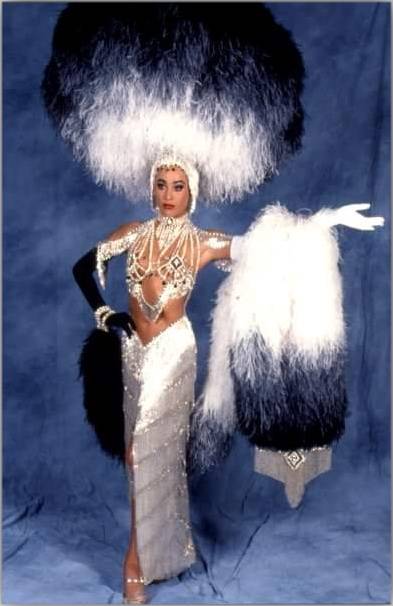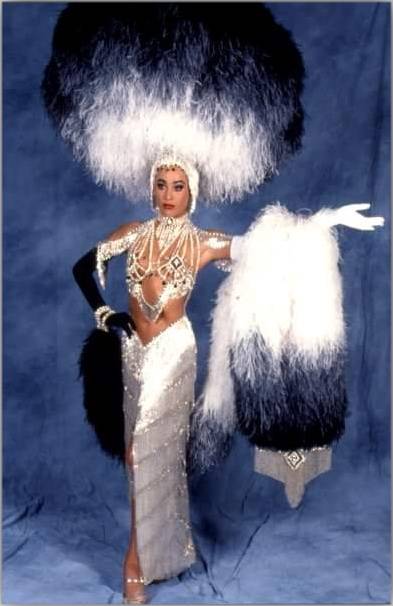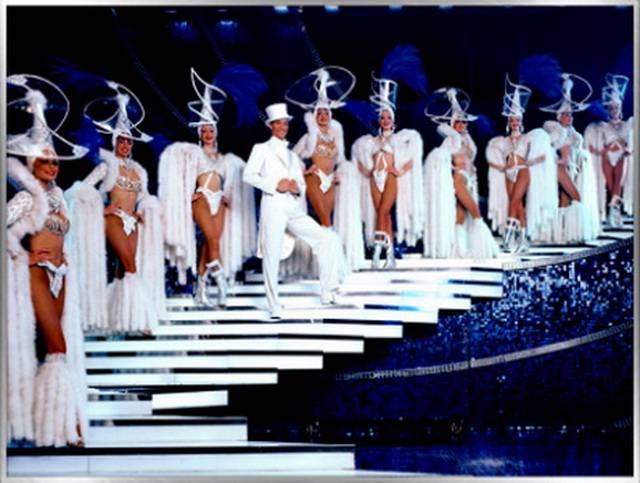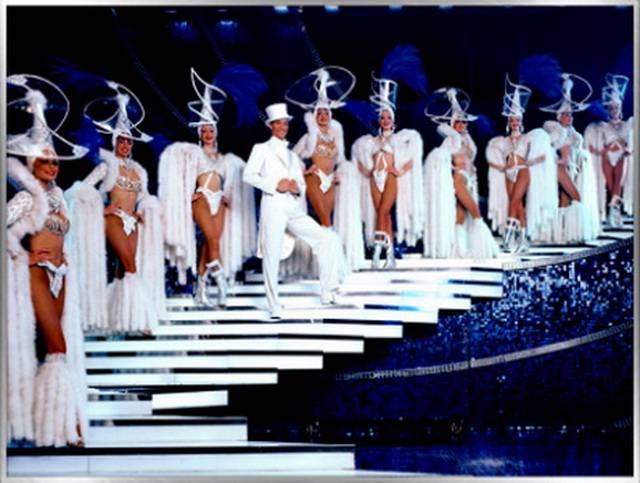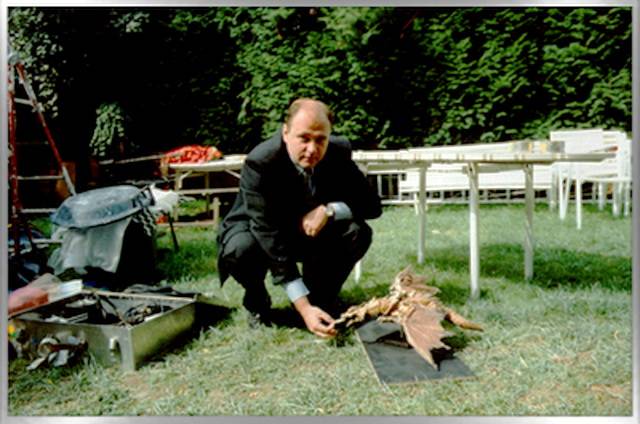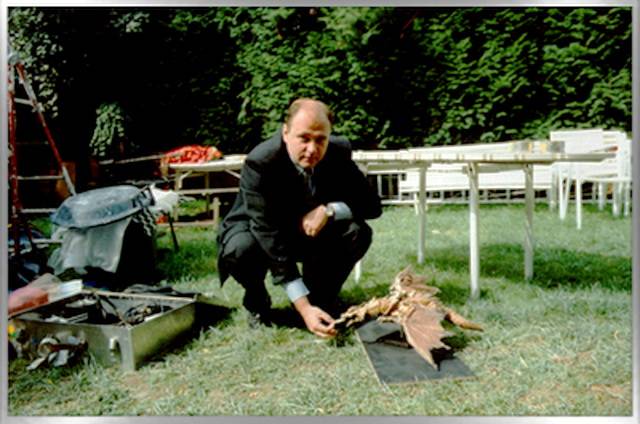 Producing "C'est Magique!" - 1994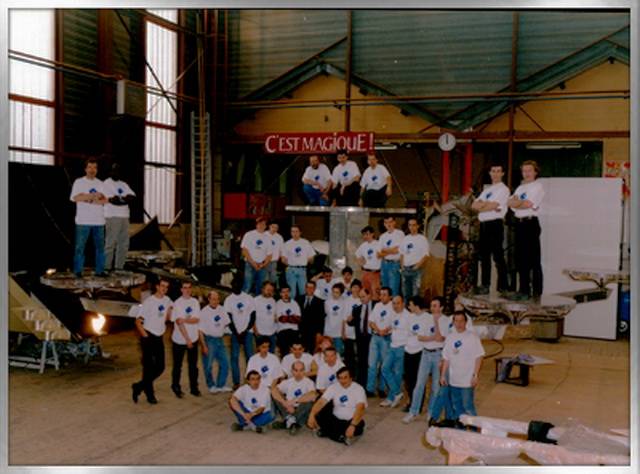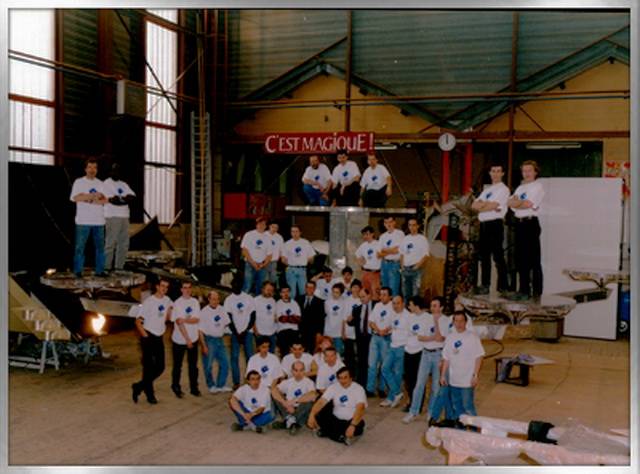 Producing "C'est Magique!" - 1994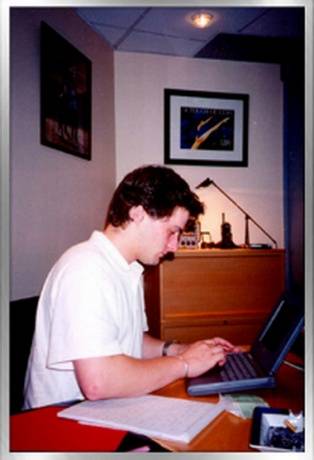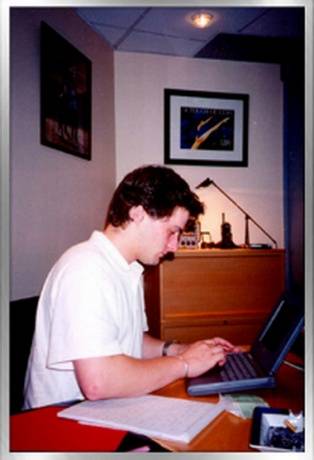 In office with Arnaud Richard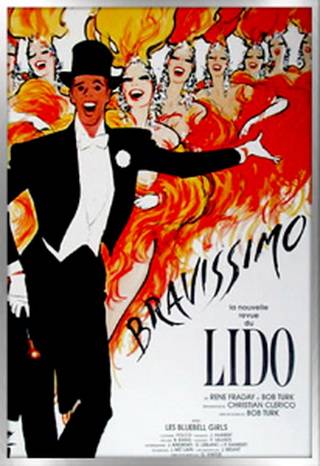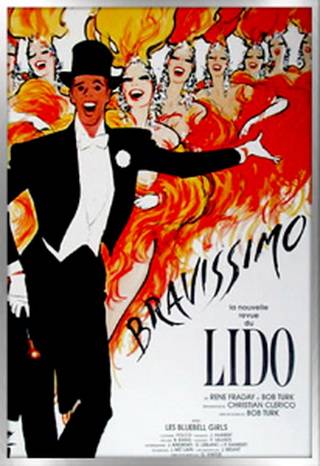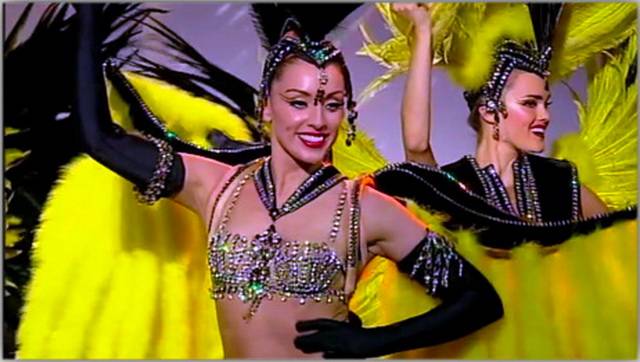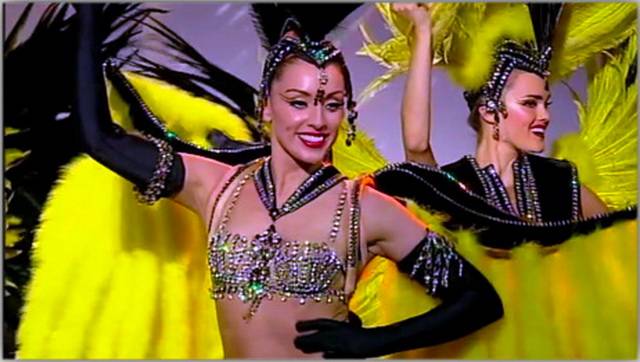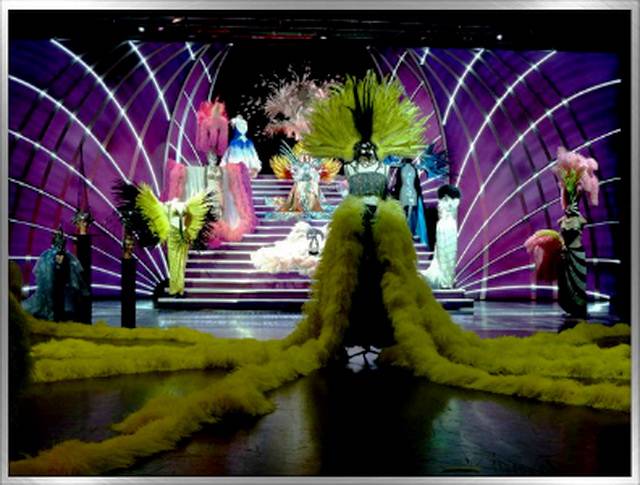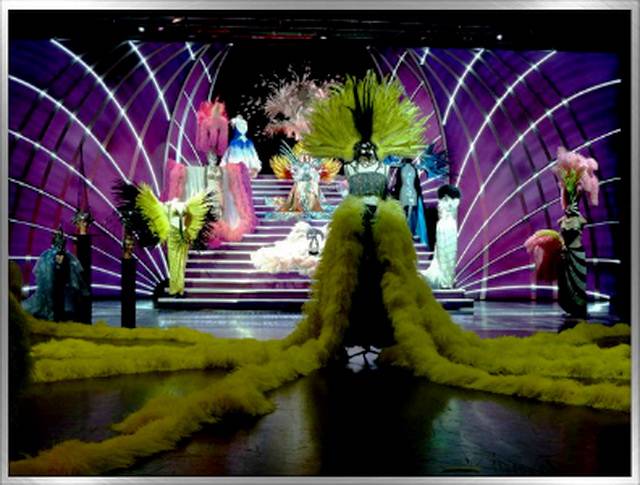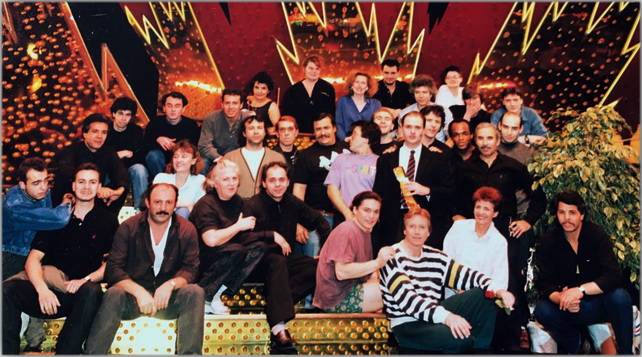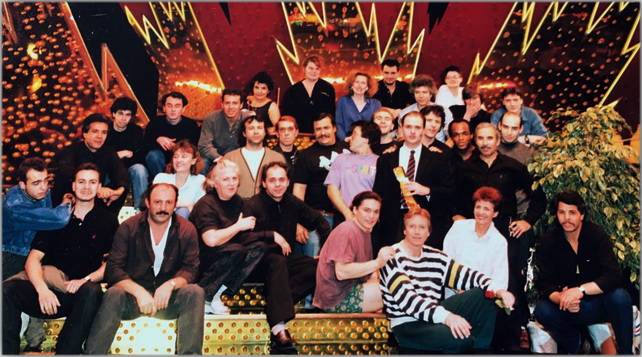 Leaving "Bravissimo!" - 1990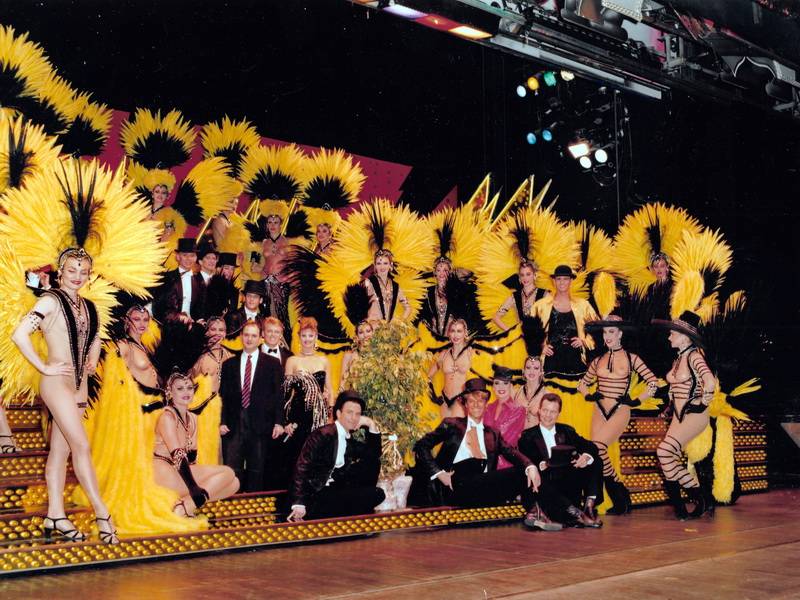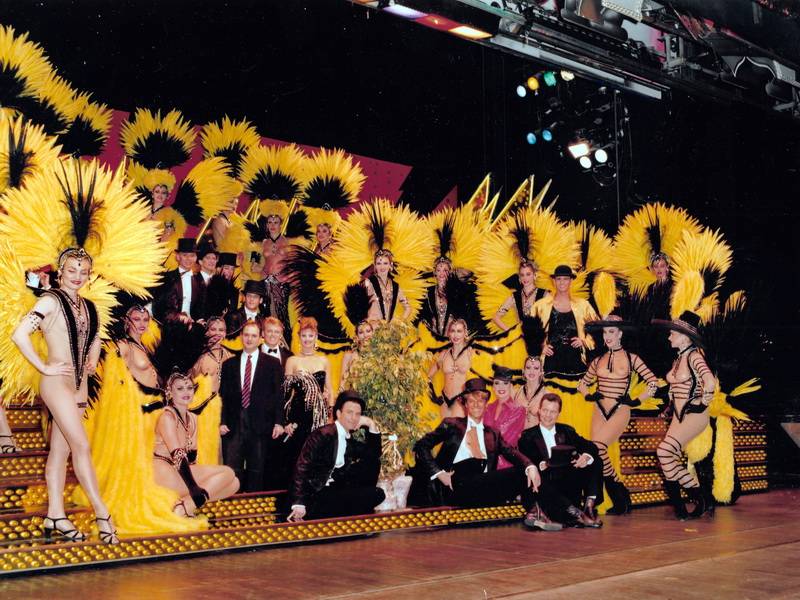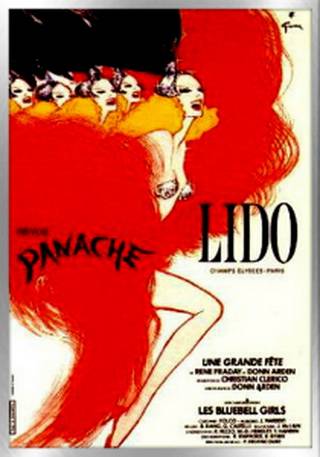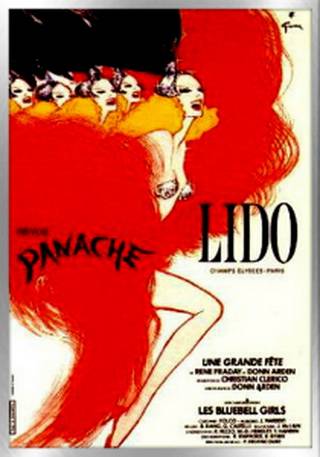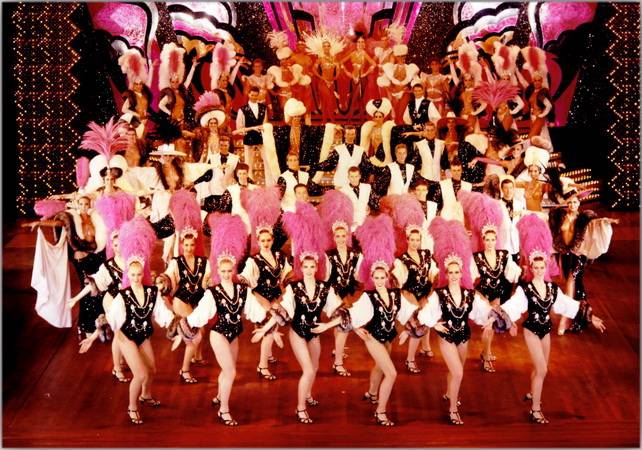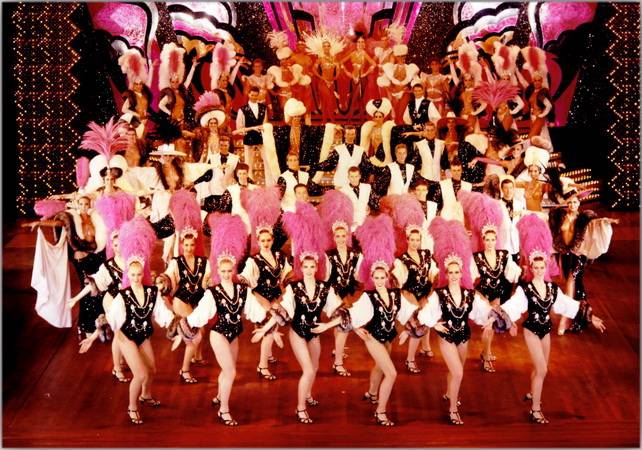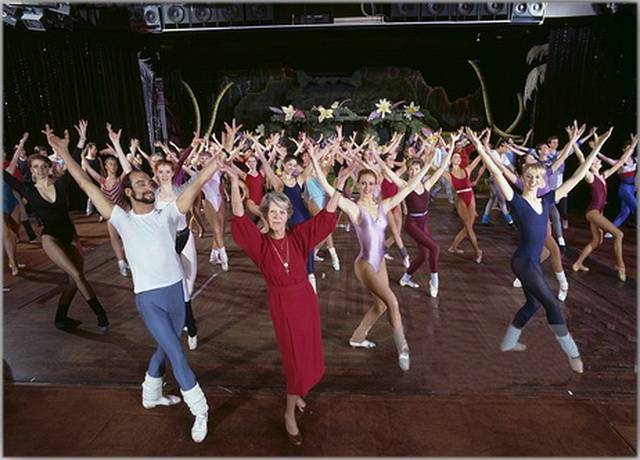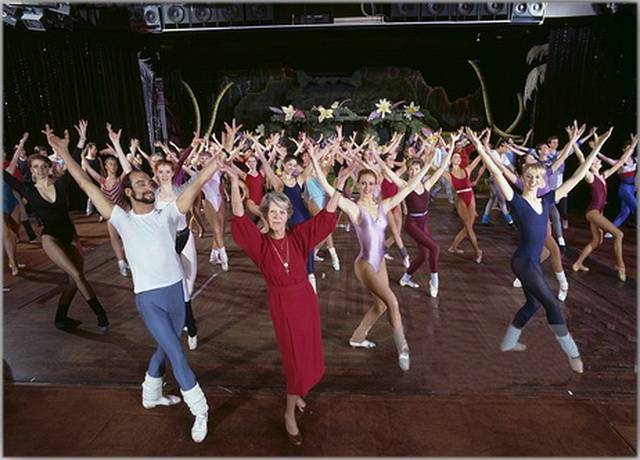 Rehearsal with Miss Bluebell, "Panache!" - 1988