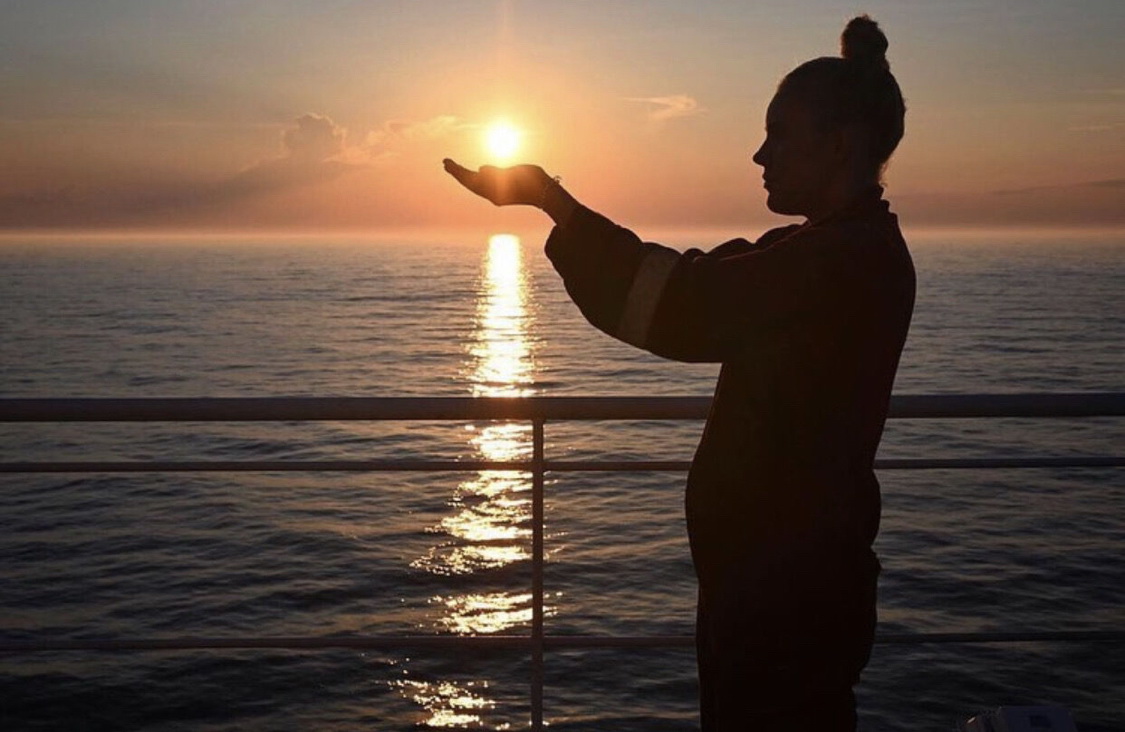 Hear my prayer, O God; listen to the words of my mouth.

 

I want to thank you, Lord, for life and all that's in it.

Thank you for the day and the hour, and the minute.

Thank you for Redemption and Forgiveness of my sins: all  the noise in my head,  all the blind alleys on my path.

Thank you for the sufferings you let me endure to find  Your way and purify my soul.

Thank you for sending me this compassionate Angel to show me the light, to heal my soul and create a world at your Image.

Thank you for putting her at my right side to honor you Name and found a faithful family, humble servant of Your Glory.